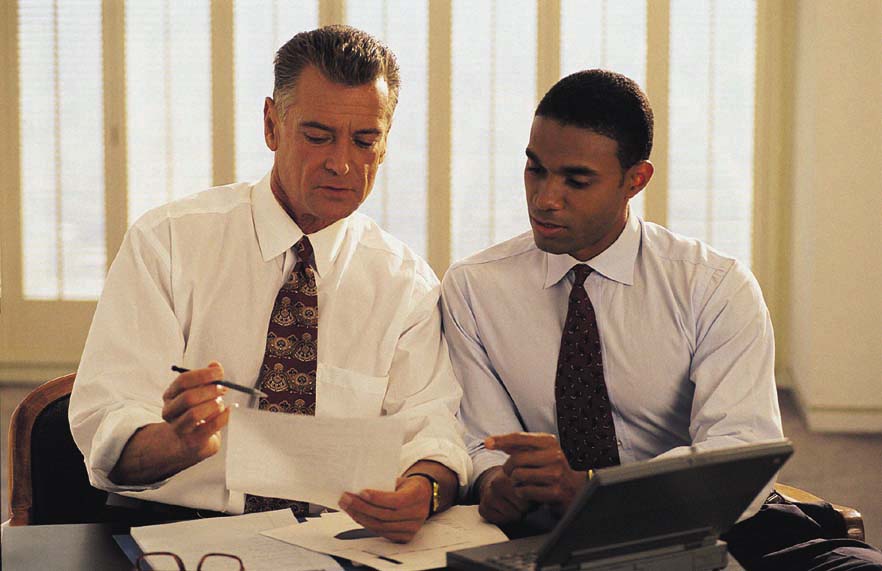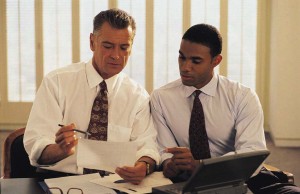 If you were sentenced to a term of probation pursuant to a plea agreement or after being found guilty at trial in Tennessee the terms of your probation likely include reporting to your probation officer on a regular basis. For one reason or another, you missed your meeting with your probation officer. What will happen? Several things could happen, depending on a number of factors. Being prepared for a worst case scenario is always best. Toward that end, you should consult with an experienced Tennessee criminal defense attorney as soon as you miss your appointment.
Call 615-898-1560 For Free Consultation.
Probation typically includes a number of standard conditions as well as any number of "special" conditions. Among the standard conditions is the condition that you report on a regular basis to your probation officer. Depending on your conviction and your own criminal history, that could include weekly or monthly reporting. During your appointments your probation officer will typically review your progress with regard to any "special" conditions, check your current address and employment or school enrollment, and may give you a drug and alcohol test. Essentially, the purpose of reporting is to make sure that you are staying out of trouble and that the court retains contact with you while you are under the court's supervision. Failing to show up for your scheduled appointment could lead to a probation violation being filed with the court.
Your probation officer will decide whether or not to file a violation should you miss an appointment. If a violation is filed, the court will either issue an order for your arrest or send you and order to appear. Either way, you will be called before the court to answer for the violation. If the judge decides that you did violate the terms of your probation one of three things can happen:
Your probation could continue with no change. Basically, the judge will admonish you not to violate again but will not punish you this time.
Your probation could continue but with modifications. The judge could order you to report more often or order you to complete additional hours of community work service, for example, because of the violation.
Your probation could be revoked. In this case, the judge will terminate your probation and will likely order you to serve some, or all, of your suspended sentence in jail.
If you have missed a scheduled probation appointment in Tennessee, contact an experienced Tennessee criminal defense attorney right away to discuss your best course of action.
Read More About Probation
Can I Drink Alcohol While I Am on Probation?
Do I Need a Criminal Lawyer for a Probation Violation?
Can My Probation Be Reinstated If I Committed a Technical Violation in Tennessee? 
Can I Be Violated for Failing a Drug Test in Tennessee?
Is It A Violation to Leave the State While on Parole?

Latest posts by Dinah Michael
(see all)