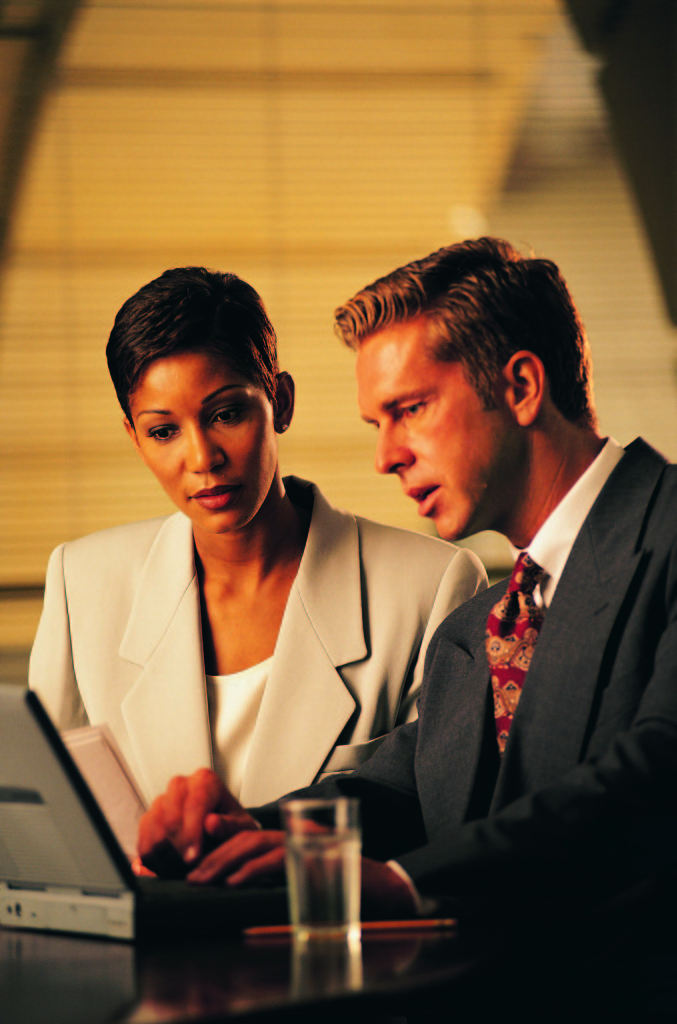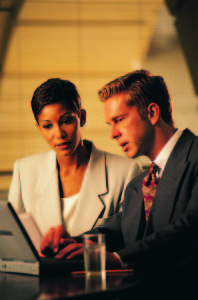 If you were recently injured in a car accident you are likely finding out that the negative repercussions of a car accident extend far beyond the physical injuries caused by the collision. Like many accident victims you likely suffered emotional trauma as well as financial hardship if the accident was more than a simple "fender-bender". You may, therefore, being wondering " When can I sue for pain and suffering for a car accident in Tennessee? "
In a personal injury accident a victim may potentially be entitled to three categories o damages – economic, non-economic, and punitive. Both economic and non-economic damages are considered to be compensatory damages, meaning they are intended to compensate the victim for actual injuries suffered. Punitive damages, on the other hand, are not intended to compensate the victim. Instead, the goal of punitive damages is to punish the defendant. Punitive damages, therefore, are typically only awarded when the defendant's conduct was particularly egregious.
Compensatory damages are potentially available if another party caused, or contributed to, the car accident in which you were injured. Tennessee is not a "no-fault" car insurance state. In essence, this means a victim may pursue compensation from the at-fault, or negligent, party regardless of the severity of the injuries. In a "no-fault" insurance state the victim's injuries must surpass a severity level first before the victim can pursue both types of compensatory damages.
Economic damages are out of pocket expenses such as medical bills, property damage to your vehicle, and lost wages. Non-economic damages are what people typically refer to as "pain and suffering" and represent the emotional trauma victim suffered in the accident. In the State of Tennessee, if you are entitled to pursue economic damages for injuries sustained in a car accident you may also pursue compensation for "pain and suffering".
Determining the value of the non-economic portion of a damages settlement or award is a complex task. If you are the victim of a Tennessee car accident in which another party was at-fault you owe it to yourself to have an experienced personal injury attorney review the facts and circumstances of your case to determine what the case is worth. Contact the experienced Tennessee personal injury accident attorneys at Bennett, Michael & Hornsby. Contact the team today by calling 615-898-1560 to schedule your appointment.

Latest posts by Dinah Michael
(see all)