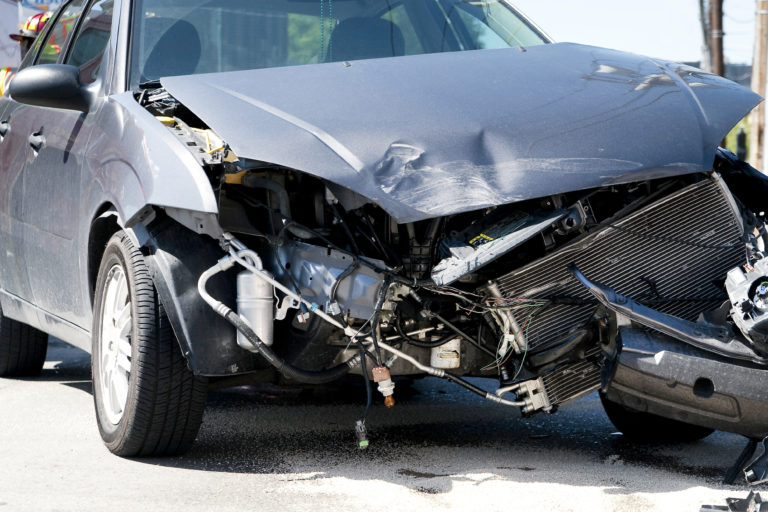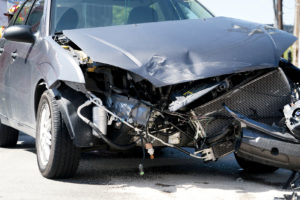 The victim of a motor vehicle accident often suffers more than just physical injuries. Emotional trauma and financial hardship frequently go hand in hand with the outward physical injuries a victim suffers as a result of a car wreck. If you were recently injured in a collision, and another party caused, or contributed to, the collision, you could be entitled to compensation for all your injuries. If this is the first time you have been the victim of a car accident, you likely have a number of questions about the process of obtaining compensation. At the top of that list is probably "How much is my case worth?" Only an experienced attorney can review the unique facts and circumstances of your motor vehicle accident and give you a more individualized answer to that question. In the meantime, however, a Smyrna car accident lawyer explains how the value of a case is determined.
Understanding Negligence
"Negligence" is the legal terms used to refer to fault or blame in a personal injury accident, such as a car accident. For a victim to be entitled to any compensation, another party's negligence must have contributed to the accident. To prove negligence on the part of another party, you must prove four elements:
Duty of care – you must show that the defendant owed a duty to do everything reasonable to prevent you from being harmed. Courts long ago concluded that a driver operating a motor vehicle on a public roadway owes a duty of care to others on the roadway.
Breach of duty – the defendant must have breached that duty of care. Examples of a breach of the duty of care include, but are not limited to, texting while driving, driving while intoxicated, speeding, or driving while drowsy.
Causation – the breach must have caused, or contributed, to the collision.
Damages – you must show that you were injured as a result of the collision.
There are two doctrines of negligence – contributory and comparative. Under contributory negligence, if the victim "contributed" at all to the collision the victim cannot recovery any compensation from the defendant. Fortunately, only a handful of states use contributory negligence. Most states, including Tennessee, use comparative negligence. Under the doctrine of comparative negligence, a victim's recovery is simply reduced if he/she contributed to the collision. For example, if you have $100,000 in damages, but you were 20 percent negligent (responsible) for the collision, you could only collect $80,000 in damages from the defendant. Therefore, the defendant's degree of fault is an important factor in determining the value of your case.
Damages – Economic and Non-Economic
Economic damages refers to your out of pocket expenses directly related to the collision, such as medical bills, car repairs, and lost wages. Non-economic damages include what people commonly refer to as "pain and suffering" caused by the car wreck. Economic damages are usually easy to calculate because you will have a bill or statement showing the value. Non-economic damages, on the other hand, are very subjective in nature. Calculating the value of your non-economic damages, therefore, is more difficult. Contrary to popular belief, there is no "magic formula" used by insurance companies to arrive at the value of your damages. The type, severity, and number of physical injuries, will play a vital role in determining the value of your damages and, ultimately, the value of your case.
Practical Considerations
There are also some practical considerations that will impact the value of a car accident case, such as the policy limits of the at fault driver's liability insurance coverage. Although the driver can, in theory, be held responsible for damages above and beyond his/her insurance limits, in the average car accident the maximum recovery is thought to be the policy limit. Your own insurance coverage, however, may also be a source of compensation if you were carrying underinsured motorist coverage at the time of the collision.
How Can a Smyrna Car Accident Lawyer Help?
Because every motor vehicle accident includes a unique set of facts and circumstances, the best way to find out what your case is worth is to consult with an experienced Smyrna car accident lawyer as soon as possible after an accident.
Contact Us
If you were involved in a motor vehicle accident in Tennessee, it is in your best interest to consult with an experienced Smyrna car accident lawyer at Bennett, Michael & Hornsby as soon as possible to ensure that your rights are protected. Contact the team today by calling 615-898-1560 to schedule your appointment.

Latest posts by Stan Bennett
(see all)