For most people, getting through the process of divorce is stressful, time-consuming, and costly. Not surprisingly, once they reach the finish line and the divorce is finalized, they are ready to put it behind them. If you are contemplating divorce, or are in the process of a divorce, do not make the same mistake. Failing to follow through with vital updates after a divorce is final can have serious negative consequences. To help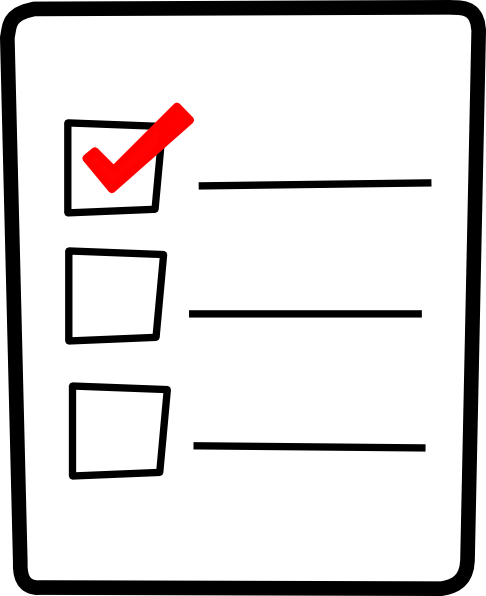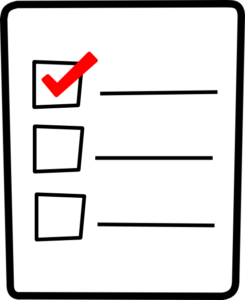 you avoid those consequences, a Murfreesboro divorce attorney at Bennett, Michael & Hornsby helps you create your post-divorce checklist.
Titles and Deeds – part of the divorce process is the division of assets. Once the divorce is final, you may need to execute a Quitclaim deed or sign off on a vehicle title to comply with the terms of the settlement agreement. Conversely, you may need to follow-up to make sure your ex-spouse does so.
Insurance – you likely had at least one insurance policy in which both you and your ex-spouse were listed as the insureds. If you have not yet done so, you will likely need to purchase separate policies for your health, residence, vehicles, and anything else that requires coverage. You may also need to change your beneficiary on your life insurance policy unless the divorce decree requires you to keep your spouse as the beneficiary because you have minor children in common.
Financial Accounts – any bank accounts, credit cards, or investment accounts that you owned jointly with your ex-spouse should be reviewed. You may be able to remove his/her name from the account. If not, you may need to close the account and open a new one.
Retirement Accounts – if your ex-spouse is listed as the beneficiary of your pension, 401(k), IRA, or other retirement account you may want to change the beneficiary designation. Be sure to consult with your divorce attorney about the terms of your divorce first though because he/she could have been awarded some of your retirement assets in the divorce.
Estate Planning Documents – you may need to remove your spouse as a beneficiary under the provisions of your Will. In addition, you may also need to remove him/her as the Executor of your estate and appoint someone new to the position. If your plan includes a trust, it will likely need to be amended or you will need to prepare a trust restatement following a divorce. Not only might your now ex-spouse be a beneficiary of the trust, you may also have appointed your spouse to be the Trustee of the trust. Consequently, you may need to remove your ex-spouse as a beneficiary, and you may need to appoint a new Trustee.
Power of Attorneys – if you executed a Power of Attorney (POA) naming your spouse as your Agent during your marriage, you will probably want to terminate the POA as soon as possible. If you have an advance directive that creates a health care power of attorney, you probably also named your spouse as your Agent in that document. Once divorced, you probably do not want your (now) ex-spouse to have the authority to make health care decisions for you. You will need to revoke existing POAs and execute new ones.
Digital Accounts – in today's electronic age we access almost everything online. You may have shared access to your email, financial accounts, and social media with your ex-spouse. If so, be sure to change your passwords and/or create new accounts after the divorce.
Contact a Murfreesboro Divorce Attorney
If you are planning to go through the divorce process, consult with an experienced Murfreesboro divorce attorney at Bennett, Michael & Hornsby as soon as possible to discuss your legal options. Contact the team today by calling 615-898-1560 to schedule your free appointment.

Latest posts by Stan Bennett
(see all)