Having a comprehensive estate plan in place is one of the most valuable gifts you can give to your loved ones – and to yourself. Despite knowing this, many Americans do not have a plan in place. If you are ready to get started creating your estate plan, it may help to familiarize yourself with some common estate planning components. With that in mind, a Murfreesboro estate planning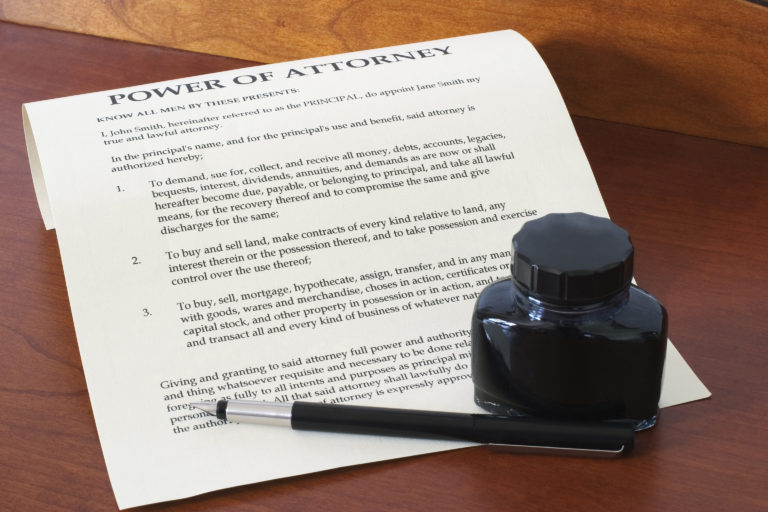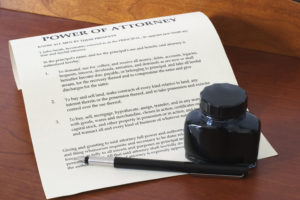 attorney at Bennett, Michael & Hornsby explains some common documents found in the average estate plan.
Last Will and Testament.  For most people, a Last Will and Testament is the first estate planning document they create. Even a basic Will ensures that you will not leave behind an intestate estate which would result in the state deciding what happens to your estate assets pursuant to the state intestate succession laws. Executing a Will lets you decide what gifts you want to leave to each of your loved ones. In addition, your Will lets you appoint someone as the Executor of your estate. This is the person who will oversee the probate of your estate. Finally, your Will offers you the only opportunity you have to officially nominate a Guardian for your minor child should one ever be needed. 
Trust Agreement.  The flexible nature of trusts and the numerous goals that can be furthered using a trust make trusts a common addition to the average estate plan. A trust is a relationship where property is held by one party for the benefit of another party. A trust is created by the owner, also called a "Settlor", "Trustor" or "Grantor" who transfers property to a Trustee. The Trustee holds that property for the trust's beneficiaries. Trusts are broadly divided into two categories, testamentary and living trusts. A testamentary trust does not activate until after the death of the Settlor whereas a living trust takes effect as soon as all the trust agreement is in place and the trust is funded. A living trust can be further divided into revocable and irrevocable living trusts. 
Power of Attorney.  A power of attorney is a legal document that allows you (the "Principal") to appoint an "Agent" who will have the authority to act on your behalf in legal transactions. A general power of attorney (POA) gives your Agent almost unlimited authority to act on your behalf while a limited POA only gives your Agent the specific authority set forth in the POA agreement. Making a POA durable means that your Agent's authority will survive your incapacity. One limit to an Agent's authority under even a general durable POA is the authority to make end of life healthcare decisions for the Principal. Do give someone that authority you must execute an Advance Directive.
Advance Directive.  If you are ever unable to make healthcare decisions for yourself because of your own incapacity, someone will have to make them for you. Advance directives help you plan for that possibility. The State of Tennessee recognizes the following types of advance directives: 

Living Will/Advance Care Plan — Under the Tennessee Right to Natural Death Act, you have the right to make your own decisions regarding life-sustaining medical treatment. You can decide if you want to be kept alive by machines and for how long by filling out a Living Will or Advance Care Plan.  
Tennessee Durable Power of Attorney for Health Care or Appointment of Health Care Agent – this lets you name someone as your "Agent" to make decisions about your health care if you are unable to make them yourself because of a temporary or permanent incapacity. 

Letter of Instructions. A Letter of Instructions is not a legally binding document; however, it can go a long way toward preventing conflict and litigation which makes it a popular addition to an estate plan. In a Letter of Instructions you have the opportunity to  explain decisions within your estate plan that may be controversial or confusing to loved ones and/or include important information not found elsewhere in your plan.
Contact a Murfreesboro Estate Planning Attorney 
If you have additional questions or concerns regarding estate planning, or you are ready to get started with your estate plan, consult with an experienced Murfreesboro estate planning attorney at Bennett, Michael & Hornsby as soon as possible. Contact the team today by calling 615-898-1560 to schedule your free appointment.

Latest posts by Dinah Michael
(see all)