Every adult – without regard to age, marital status, or wealth – can benefit from having an estate plan. If you are a parent with minor children, estate planning is crucial. As a parent, you undoubtedly want to make sure your children are financially protected and properly cared for if something happens to you. To be certain of those things, you need to create a comprehensive estate plan. The Murfreesboro estate planning attorney at Bennett, Michael & Hornsby discuss estate planning for parents with minor children.
Protecting Your Children's Inheritance
Whether you are leaving a modest sum or a sizeable fortune behind, you certainly intend for those assets to be used to provide for your children's care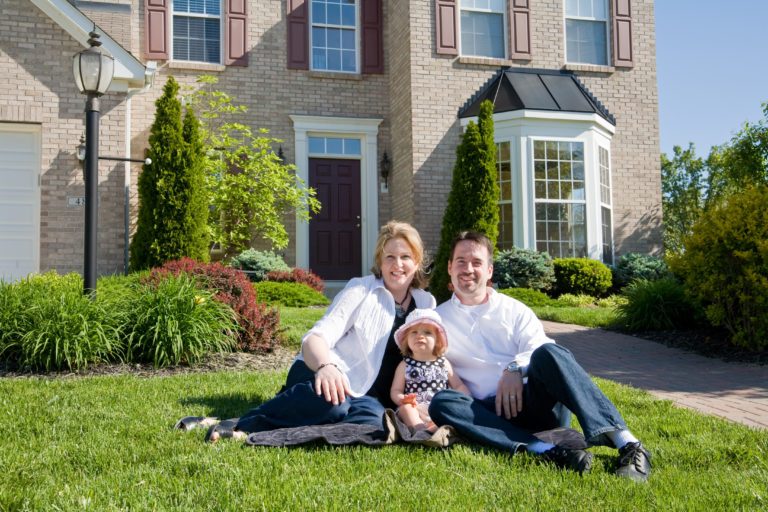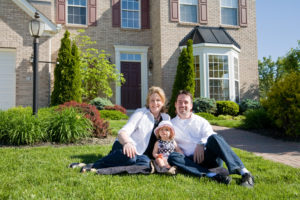 and maintenance if something happens to you. The problem is that a minor child cannot legally inherit directly from your estate.  This makes gifting assets to your minor children using a Last Will and Testament a less than ideal option. If you do leave assets to a minor child in your Will, an adult will need to be appointed to control and manage those assets until they reach the age of majority. Most likely, the court will appoint the person who has legal guardianship over your children as the default custodial beneficiary for them. Not only is that not a guarantee, however, but that may not be who you want controlling your children's inheritance. For example, your ex-spouse may become your children's legal guardian; however, you probably don't want him/her having absolute control over the money left for your children.
Creating a trust is a popular solution for parents who wish to leave assets for their minor children. Part of creating a trust is appointing a Trustee. The Trustee manages and invests the trust assets and administers the trust terms. This allows you to decide now who will control assets intended to provide for your children's care and maintenance in your absence. Appointing a professional trustee is another option that ensures the funds will be managed responsibly and prudently. Disbursements from a trust can be made to your child's guardian; however, the guardian will not have access to the principal of the trust unless you allow access as part of the terms you create. 
Another advantage to creating a trust is that it can also be used to stagger the distribution of the inheritance you leave for your children. While your children can legally inherit from you when they reach the age of majority (usually 18), you may not want your 18-year-old child to inherit a significant lump sum of money all at once. A trust can continue to remain in effect after a child reaches adulthood, providing staggered disbursements as your child ages and matures. This dramatically decreases the likelihood of that inheritance being squandered by a young adult who is ill prepared to handle such a sizeable fortune.
Deciding Who Will Care for Your Children
If something happens to you and your child's other parent is alive, willing, and able to take over the care and custody of your child, a court will typically grant custody to that parent. If the other parent is unwilling or unable to care for your children, however, someone else must become your children's legal guardian. Although a judge must ultimately approve the appointment of a Guardian, your Last Will and Testament allows you to nominate someone of your choosing to act in that role.  In fact, nominating a guardian in your Will is the only official way to let a judge know who you trust to care for and provide for your children if you are no longer here to do so yourself. If more than one family member petitions to become your children's guardian, knowing what you wanted can make the difference to a judge making such a difficult and important decision.
Contact a Murfreesboro Estate Planning Attorney
If you are ready to create an estate plan or update an existing plan because you are the parent of minor children, consult with an experienced Murfreesboro estate planning attorney by contacting the team at Bennett, Michael & Hornsby by calling 615-898-1560 to schedule your free appointment.

Latest posts by Stan Bennett
(see all)