As we move until fall of 2021, we are approaching two years battling the global Covid-19 pandemic. If you have not personally contracted Covid, you probably know someone who has. While some people only experience mild symptoms and recover completely, others risk hospitalization and even death if they contract the virus. Throughout the pandemic, the need for a comprehensive and inclusive estate plan has become increasingly clear. A Murfreesboro estate planning attorney at Bennett, Michael & Hornsby discusses how your estate plan has likely changed during Covid-19.
Every adult should have an estate plan in place. Unfortunately, it can take something like the Covid-19 pandemic to drive that concept home and motivate people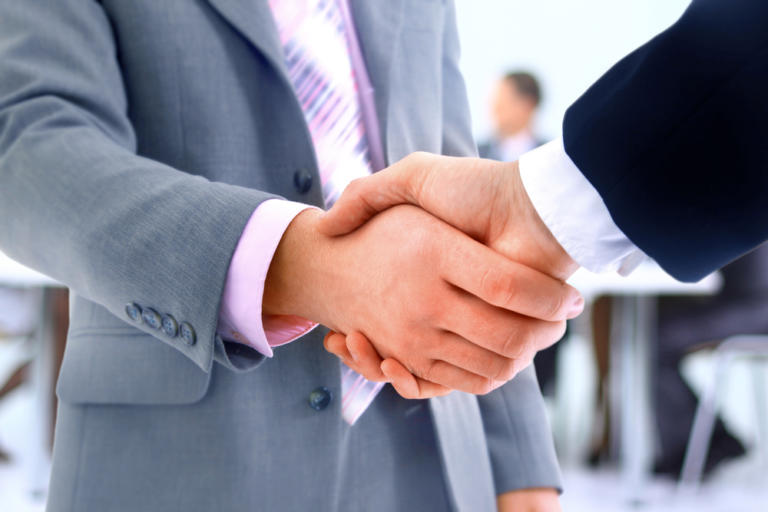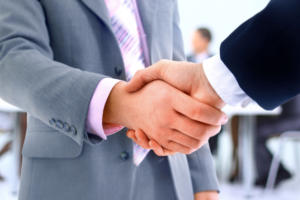 to create or update their estate plan. Some of the specific estate planning components that you may have already added, or should consider adding, to your estate plan given the ongoing health crisis include:
Healthcare Power of Attorney. A healthcare POA is one of two common advance directives that allows you to appoint someone to make medical decisions for you if you are unable to make them yourself. Having a healthcare POA in place is always a wise choice; however, the Covid-19 pandemic has increased the need to have one because if you become sick enough that you cannot make decisions for yourself, someone will need to make them for you. In the absence of a healthcare POA, your loved ones may end up in a legal battle over the right to make those decisions for you.
Living Will.  A living will, referred to as "Individual Instructions" in Tennessee, is the other common type of advance directive. A living will allows you provide your wishes regarding medical care in the event that you can no longer speak for yourself.  In addition to health care decisions, it also allows you to give instructions regarding other advance planning concerns, such as your burial wishes.  It takes effect when your designated physician determines that you are no longer able to understand the significant benefits, risks, and alternatives to proposed health care and to make and communicate a health care decision.   
Financial Power of Attorney.  If you do not already have a financial POA in place, now is a great time to execute one. A financial Power of Attorney (POA) allows you to decide who will do things such as conduct banking transactions, pay your bills, and control assets if you are unable to do so yourself. Whether because you are ill from Covid-19, or simply out of the state at some point in the future, someone will need this authority in your absence. 
HIPAA Waiver.  You have probably signed a HIPAA form at the doctor's office or hospital numerous times; however, you also probably did not bother to read the form. Basically, the federal HIPAA laws prevent healthcare providers from disseminating your personal healthcare information without your consent. In the wake of Covid, signing a HIPAA waiver is probably a good idea given that family members are often not permitted to visit with sick Covid patients. A HIPAA waiver may be the only way your loved ones are able to access crucial medical information about you if you are hospitalized. Sometimes even an active healthcare POA will not be accepted by hospitals and doctors, further increasing the need for a HIPAA waiver.
Last Will and Testament. Even without a pandemic, every adult should have a Last Will and Testament in place; however, Covid-19 has forced many of us to confront the need for a Will. Executing a Will is your opportunity to decide what happens to your assets after you are gone because if you pass away without a Will, the court will rely on state intestate laws to determine who inherits your property.
Living Trust.  A living trust can be used to gift assets to minor children as well as serving as an incapacity planning tool. If you become incapacitated or are unable to manage your estate, the person you appoint as the successor trustee steps in and takes control of your assets during your incapacity without the need for court intervention.
Contact a Murfreesboro Estate Planning Attorney
If you are ready to create an estate plan or update an existing plan, consult with an experienced Murfreesboro estate planning attorney by contacting the team at Bennett, Michael & Hornsby by calling 615-898-1560 to schedule your free appointment.

Latest posts by Stan Bennett
(see all)