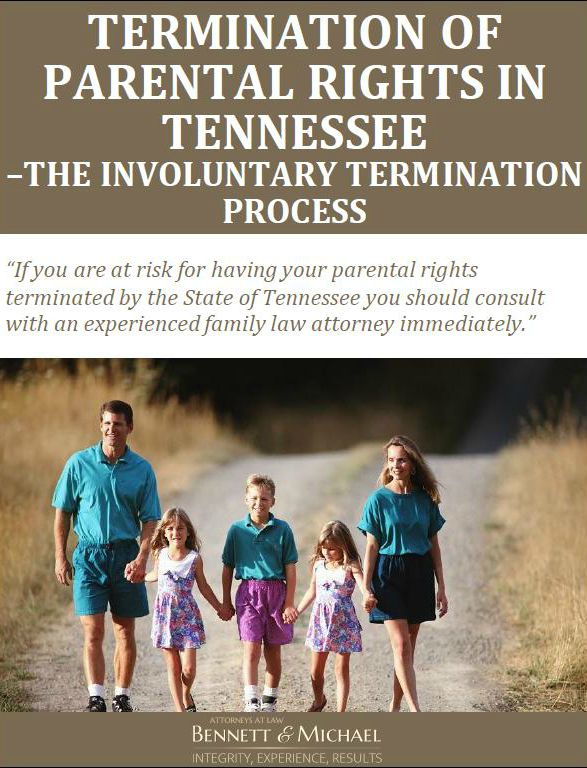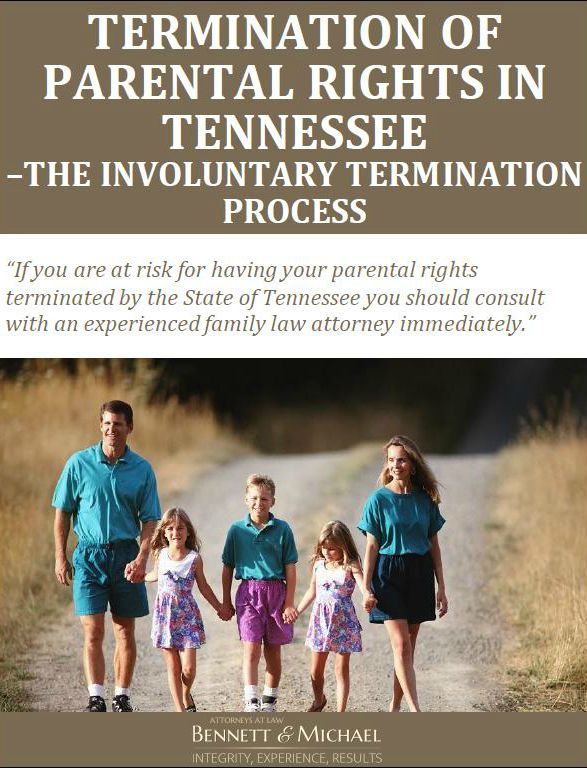 When the Department of Children's Services, or DCS, becomes involved with a family it is typically because there has been an allegation of abuse or neglect, or because the child has been referred by a school or court due to delinquent behavior. If the allegations are found to be serious enough the child will be removed from the home. If the cause for removal is not resolved, the State of Tennessee will eventually move to terminate parental rights.
Topics covered in this report include:
When can a parent's rights to a child be terminated involuntarily?
How does the State decide to file a petition to terminate your parental rights?
What is a permanency plan?
Filing a petition to involuntarily terminate parental rights
The hearing
Click here to read the whole article or download the PDF.

Latest posts by Stan Bennett
(see all)