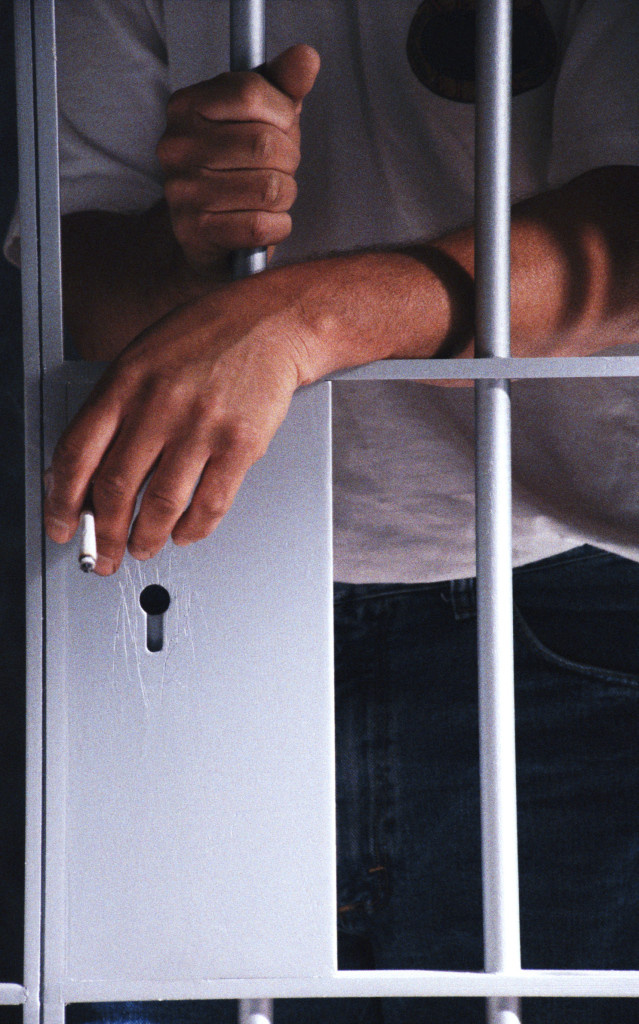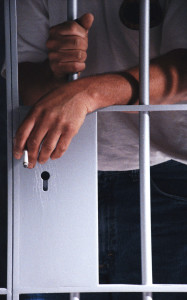 If you were convicted of a criminal offense and sentenced to serve a period of incarceration in prison in the State of Tennessee you will eventually be considered for parole. If the Board of Parole, or BOP, does grant you parole you will continue to be supervised by the BOP until you are released from parole. While on parole you must abide by a number of terms and conditions. One question parolees often have is "Is it a violation to leave the state while on parole?"
Although people frequently use the terms "probation" and "parole" interchangeably, they are not the same thing. Probation is a sentencing option that can be exercised by the original sentencing judge. Parole, on the other hand, only follows a period of incarceration in a state or federal prison system. Once an offender has served the minimum period of time required by law in prison he or she may be considered for parole. In the State of Tennessee the BOP conducts a parole hearing for an offender who is potentially eligible for parole to determine if the offender should be granted parole. If parole is granted, the offender is released into the community but remains under the supervision of the Tennessee Department of Corrections. If the BOP grants an offender parole the offender must abide by all conditions of parole or risk a parole violation, the consequences of which usually include a return to prison to serve the remainder of the offender's sentence behind bars.
Reporting to an assigned parole officer and notifying your officer are among the standard conditions of parole. As a general rule you cannot leave the state while on parole and most certainly not without permission of your parole officer. If your job requires you to travel outside of the state you may be given permission to do so but that permission must be granted prior to leaving the state. If your home state is not Tennessee it is possible to be released and allowed to live in your home state while on parole; however, arrangements must be made before you are released onto parole. The Interstate Commission for Adult Offender Supervision (ICAOS) will make the arrangements with your home state if your state is part of the Interstate Compact. The most important thing to remember is that while it may be possible to obtain permission to leave the state while on parole doing so without permission could lead to a revocation of your parole.
If you have additional question or concerns about the terms and conditions of your parole in Tennessee, consult with the experienced Tennessee criminal defense attorneys at Bennett, Michael & Hornsby. Contact the team today by calling 615-898-1560 to schedule your free appointment.
Read More About Probation
You Missed Your Meeting with Your Probation Officer. What Will Happen?
Can I Drink Alcohol While I Am on Probation?
Is It A Violation to Leave the State While on Parole?
Do I Need a Criminal Lawyer for a Probation Violation?

Latest posts by Dinah Michael
(see all)