Watching your mother succumb to the physical and mental deterioration that comes along with aging can be heartbreaking. At some point, you may have to face the realization that your mom needs the type of care that can only be provided by a nursing. If you have reached that conclusion, the next step is to find the right facility for your mother. Understandably, you want the best care possible given that you are entrusting the facility with the care of your mother. To get you started, a Murfreesboro estate planning attorney at Bennett | Michael | Hornsby offers some tips to help you pick the best nursing home in Tennessee for your mom.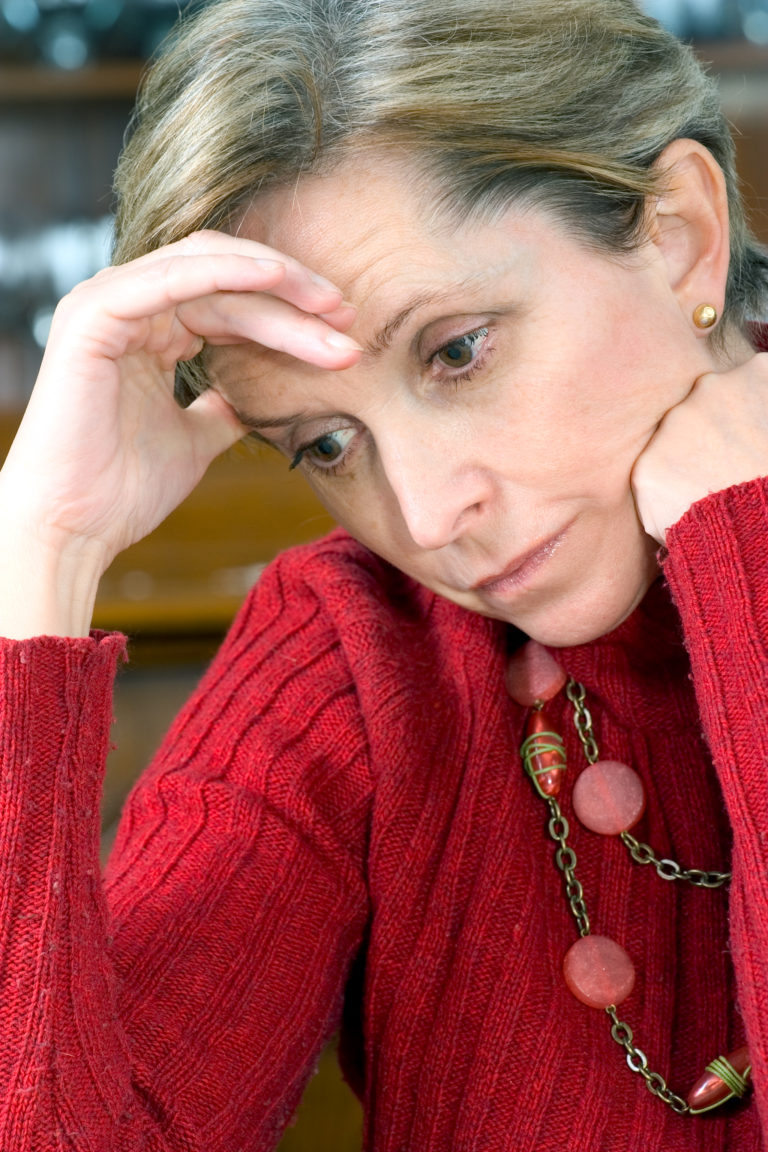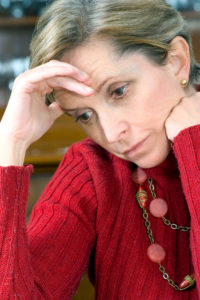 Tips for Choosing a Tennessee Nursing Home
Numerous factors are typically considered when choosing a nursing home; however, the ultimate decision is often based on intangible factors such as your gut instincts. Some factors that you may wish to consider when searching for the best Tennessee nursing home for your mom include:
Make sure you have a clear understanding of your mother's medical needs. Talk to your mother's doctors to gain a clear understanding of her medical conditions and the care she requires. Ideally, your mother already executed a Medical Power of Attorney that gives you the legal authority to make healthcare decisions for her. If she does not already have this advance directive in place, and she is capable of consenting, she can execute one now and/or sign a HIPAA Authorization of Medical/Health Information form that will give you access to her medical records and allow you to speak to her doctors. If she has Alzheimer's or is otherwise unable to provide consent, you may need to petition for guardianship over your mother to obtain the legal authority to view her records and make healthcare decisions for her.
Ask your mom what is important to her. Most seniors do not want to leave the comfort of their home and move to a nursing home. Keeping this in mind, ask your mom what would make the transition easier for her. Find out what is important to her in her new home. For example, if she is still relatively active, she might place social activities at the top of her list. Some seniors want a garden or a pond to sit near while others consider the menu options to be among the most important considerations.
Consider proximity and cost. Choosing a facility that is close to friends and family ensures that your mom will not feel isolated. Cost is obviously another important factor. An average year in long-term care in Tennessee is below the national average of just over $100,000; however, Tennessee's average of $90,000 per year is still high. Keep in mind that Medicare will not cover LTC expenses. Unless your mother has an LTC insurance policies, the cost will likely be paid out of pocket or by Medicaid. Because Medicaid uses strict income and asset guidelines, talk to your estate planning attorney about Medicaid planning tools and strategies that may be available if your mother needs to qualify for Medicaid.
Do your research. Spend some time comparing facilities in the area and doing some research to narrow down your options. The Tennessee Department of Health is responsible for licensing nursing homes in the state. Medicare.gov is the government's official website where you can compare LTC facilities. You might also check resources such as U.S. News & World Report that publishes a list of the best nursing homes in each state every year.
Schedule planned – and unplanned visits – before making your decision. Finally, schedule official visits with a few facilities once you have the list narrowed down. On these official visits, have a list of questions prepared to ask the facility administrators. In addition, make a point to drop by each nursing home unannounced to get a feel for the facility when they are not expecting visitors. If you get a chance, talk to current residents to find out what they like and don't like about the facility.
Contact a Murfreesboro Estate Planning Attorney
If you have additional questions or concerns about how to pick the nest nursing home in Tennessee for your mom, consult with an experienced Murfreesboro estate planning attorney at Bennett | Michael | Hornsby as soon as possible. Contact the team today by calling 615-898-1560 to schedule your free appointment.

Latest posts by Stan Bennett
(see all)