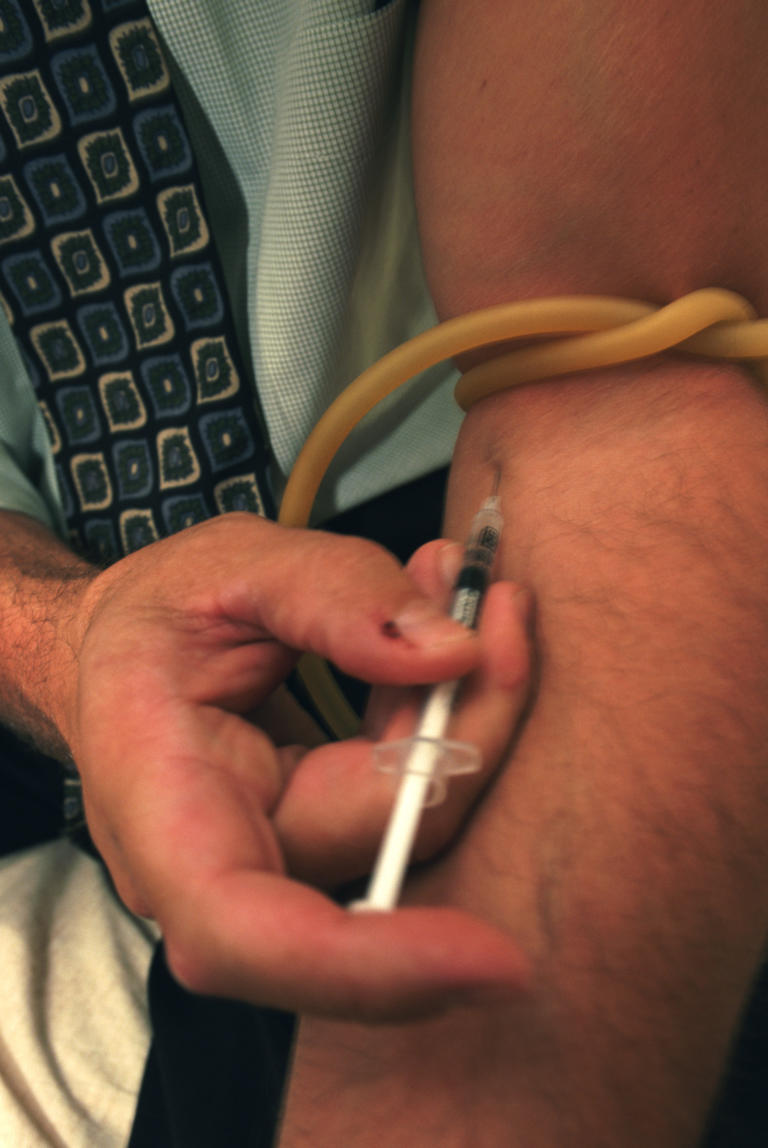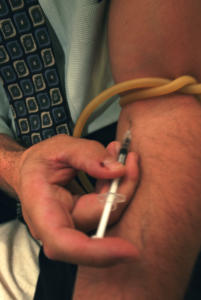 Residents of Murfreesboro, Tennessee may be surprised to learn that their slice of middle-class America was recently the scene of an undercover drug operation that led to a significant heroin bust. Moreover, Rutherford County has seen a significant increase in drug seizures and related arrests in general over the past year, according to recent news reports.
Recent Rutherford County Drug Busts
Two Arizona men were arrested during the first week of August in Murfreesboro as part of a multi-agency undercover heroin investigation.  Special agents with the Drug Investigation Division of the Tennessee Bureau of Investigation (TBI), the Murfreesboro Police Department (MPD), the Rutherford County Sheriff's Office (RCSO) and the FBI launched a lengthy investigation into a heroin source in Arizona. As a result of that investigation, undercover agents discovered a plan that involved the southwestern source selling two kilograms of heroin to an individual at a Murfreesboro location, according to a release from the TBI. The TBI reports that one individual arrived at the Rutherford County location on the day of the planned exchange with a passenger. Both occupants of the vehicle were arrested and charged with felonies for drug possession.
Perez Pedro Arce, 34, and Ahlan Wasohlan Aguirre Gonzalez, 35, were charged with one count each of a violation of Tennessee Code Section 39-17-417 which makes it illegal to manufacture, sell, or deliver a Schedule 1 controlled substance in this case, heroin. Both men are residents of Glendale, Arizona. The suspects were booked into the Rutherford County Adult Detention Center and held on a $200,000 bond.
The Rise in Drug Activity in Rutherford County
The recent heroin bust may come as a shock to many residents of the area; however, it is not the first time in recent months that large quantities of scheduled substances have been confiscated in Rutherford County.  In fact, this year the Rutherford County Sheriff's Office has seized more than twice as many narcotics as it did during the same period in 2017. The RCSO also seized more than $1.2 million worth of illegal pills last April with the assistance of state and federal investigators.  That seizure was helped by a tip-off from the United States Postal Service, as was the July Murfreesboro Police Department sting that resulted in a Murfreesboro man facing several counts of felony drug charges.  From January to June of 2017, the street value of narcotics seized by the RCSO was $1,332,185, the agency reported. During the same period this year, the street value of narcotics seized was $3,197,144 – more than double the amount from the same time last year.
One of the goals of the RCSO is to reduce overdoses and other heroin-related cases, said RCSO spokeswoman Lisa Marchesoni.  Since Jan. 1st, the RCSO has responded to 21 opioid-related overdoses outside city limits in Rutherford County, according to Detective Sgt. Tony Hall.  "Heroin has become a high priority due to the number of overdoses it is causing within our community," Hall said. "The more we can take off the streets at the distribution level, the less end-user overdoses we will encounter."
"It is our goal to begin prosecuting those who sell heroin leading to overdose deaths to the full extent of the law, to include second-degree homicide," Hall said. "We have already begun speaking with other jurisdictions that have had success with such prosecutions."
Penalties for Sale of a Controlled Substance in Tennessee
The two Arizona men arrested in the undercover operation will likely be charged with a Class B felony for violating Section 39-17-417. Under that statute, the severity of the offense with which a defendant is charged will depend on the type and quantity of controlled substance involved along with other factors. In Tennessee, a Class B felony carries up to 30 years in prison if convicted.
Contact a Tennessee Criminal Defense Attorney
If you have been charged with a drug-related criminal offense in Tennessee, it is in your best interests to consult with an experienced Tennessee criminal defense lawyer at Bennett, Michael & Hornsby as soon as possible. In the meantime, exercise your right to remain silent and do not discuss your case with anyone.  Contact the team today by calling 615-898-1560 to schedule your appointment.

Latest posts by Stan Bennett
(see all)