New Year's is typically a time for celebrating – out with the old and in with the new. It is also traditionally a time when we all make resolutions for the coming year. For a newly divorced (or divorcing) parent it can be a difficult time though, especially if have children. A divorce attorney in Murfreesboro, Tennessee at Bennett, Michael & Hornsby offers some tips for handling New Years for newly divorced (or divorcing) parents.
Tips for New Year's Eve/Day
Instead of looking forward to New Year's Eve, you may be dreading the holiday this year if you are recently divorced or are in the middle of a divorce. If you have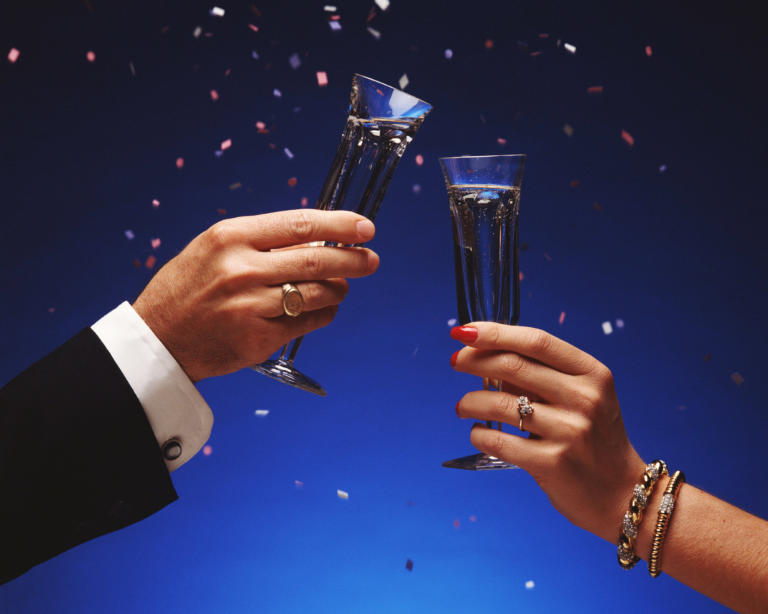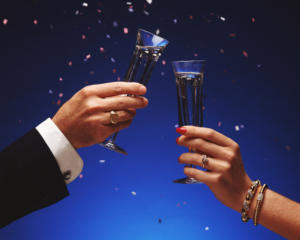 children, it may be even more difficult to get excited about New Year's Eve either because they won't be with you, and you have no plans or because they will be with you, and this is the first New Year's Eve you have spent without your spouse in many years. Either way, the following tips may help:
Do not sit home alone. If the kids are with their other parent, do not sit home alone. You do not need to go out and paint the town; however, invite a friend over or accept an invitation to go out somewhere with someone. Sitting home alone allows negative emotions to take root and grow, almost surely leading to a miserable New Year's Day.
Plan something with the kids. If you have the kids on New Year's Eve, plan a kid's party at your house. Invite some of their friends and make it a real New Year's Eve party kid style.
Pamper yourself. Whether you have the kids or not, pamper yourself. Plan a spa night, stock up on your favorite sinful snacks, and watch your favorite movie or read a great book. 
Volunteer somewhere. If you have had a rough year, volunteering somewhere can do wonders for your spirits. Whether it's a local soup kitchen, a domestic violence shelter, or an animal shelter, volunteering your time to help those less fortunate than you is a great way to start a new – and hopefully better — year. 
Create a new tradition. With or without the kids, create a new tradition for New Years this year. Not only will this replace the rituals way in which you likely spent New Year's with your former spouse, but it's also a great way to ring in the new year and your new life.
Ideas for New Year's Resolutions
Most of us make resolutions on New Year's Day, although we don't always keep them throughout the new year. This year, consider making a truly meaningful New Year's resolution if you are recently divorced or are currently in the divorce process, such as resolving to:
Forgive. It is common to feel anger or resentment toward a former spouse during and after a divorce. This is especially true if the former spouse's conduct during (or shortly after) the divorce was less than kind. Carrying that anger and resentment into the new year, however, will only hurt you and your children. It may surprise you how much better you feel if you resolve to forgive and move on.
Communicate. If you share children with your former spouse, you will need to communicate with him/her. Resolve to do so regularly and effectively. If you cannot yet talk to your ex over the phone, do so via email, text messaging, or using an app made just for divorced parents.
Put your children first. It can be difficult to navigate the co-parenting world shortly after a divorce. It is easy to let your feelings toward your former spouse impact decisions you make regarding the children. Resolve to always put what is best for your children first instead of letting your own feelings get in the way.
Live your best life! Whether you wanted the divorce or not, it happened (or is happening). The best New Year's resolution you can give to yourself, and your children is to start the new year determined to live your best life.
Contact a Murfreesboro Divorce Attorney 
If you have questions or concerns about divorce, contact a divorce attorney in Murfreesboro, Tennessee at Bennett, Michael & Hornsby by calling 615-898-1560 to schedule your free appointment.

Latest posts by Stan Bennett
(see all)