A new year is upon us once again. This year, why not make a New Year's resolution that protects you and your loved ones – and that you can easily keep. Resolve to sit down and review your existing estate plan and make any necessary changes to that plan. A Murfreesboro estate planning attorney at Bennett, Michael & Hornsby discusses why it is important to update your estate plan both on a routine basis and when life call for an immediate revision.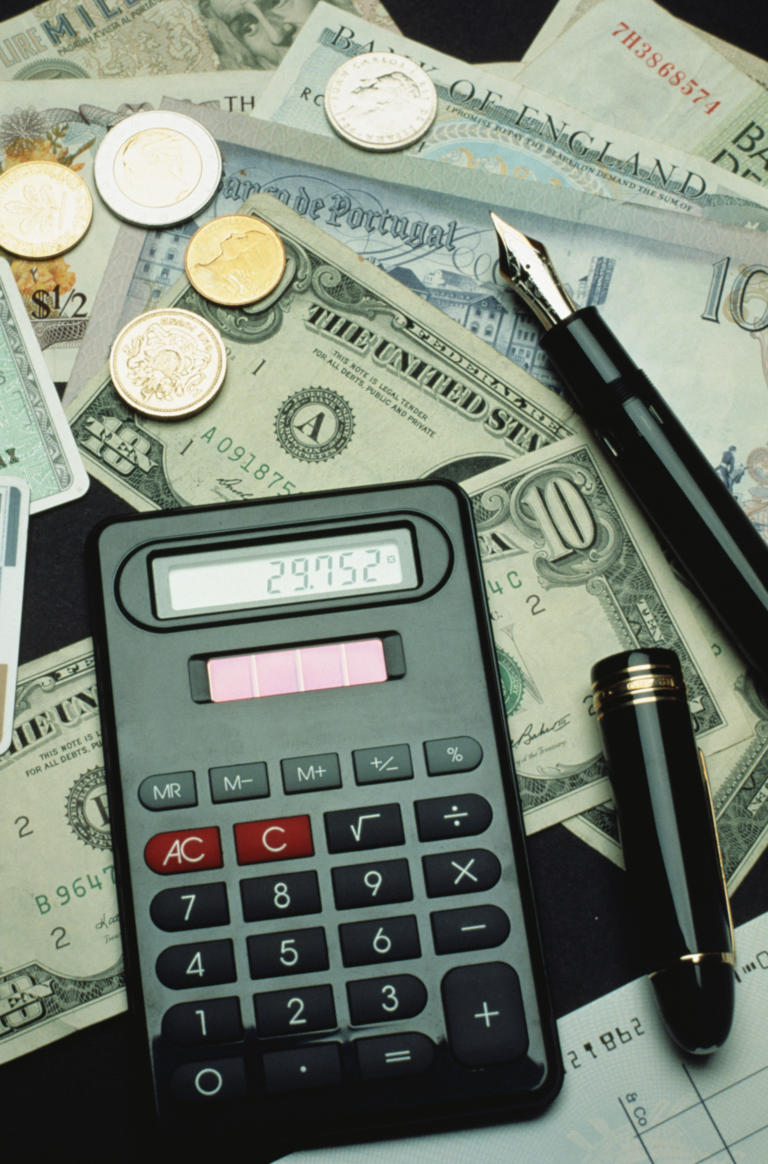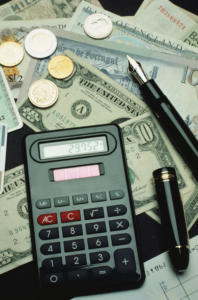 The Tradition of New Year's Resolutions
New Year's Day (January 1st) has traditionally been marked by making resolutions. One survey found that for 2021, the most popular resolutions were:
Exercising more and improving fitness (50% of participants)
Losing weight (48%)
Saving money (44%)
Improving diet (39%)
Pursuing a career ambition (21%)
Spending more time with family (18%)
While it is too son yet to know how many people kept their 2021 resolution, that same survey found that only 35 percent of those who made resolutions for 2020 kept all their resolutions while 49 percent kept some of their resolutions, and only 16 percent failed at keeping any of their resolutions.
The Holidays Are an Excellent Opportunity to Contemplate Your Current Estate Plan
The end of year holidays are traditionally when families travel to spend time together. Because so many families were prevented from doing so in 2020 because of the Covid-19 pandemic, experts are predicting record travel for 2021. Having your family all in one place can also provide the perfect opportunity to contemplate – and even discuss — your estate plan. While the terms of your estate plan can remain confidential if you so choose, it can be beneficial to share at least some of the details with family members, especially if you are planning to make any changes to your plan. Knowing what to expect ahead of time can dramatically diminish the likelihood of litigation in the event of your incapacity or death. It is also a good idea to discuss potential changes in fiduciary roles with those impacted by the changes. Never assume someone is willing to accept a fiduciary role. Instead, explain the position and make sure the person is willing to accept the position.  You might also take the opportunity to discuss sensitive subjects such as end of life medical treatment and your own funeral and burial plans. While it may not be comfortable to discuss these topics, it can help ensure that your wishes are honored and prevent conflict among family members.
Updating Your Estate Plan as Your New Year's Resolution
Routine reviews of your estate plan should occur every so often to ensure that any changes that need to be made are made. There are no hard and fast rules about how often you should review your plan; however, most estate planning attorneys suggest a routine review every three to five years until your children have all reached the age of majority, or around age 50 if you do not have children. From there on, review your plan every five to eight years. If it is time to update your estate plan, make it your New Year's resolution for 2022. Common areas to review and revise include: 
Assets. Your asset structure may change as your income and family size increase. The more assets you acquire, the more assets that need to be protected, and eventually distributed, in your estate plan. You may need to incorporate additional estate planning tools as well as tax avoidance strategies into your estate plan.
Beneficiaries. Your primary beneficiaries will likely change over your lifetime because of marriage, divorce, births, and deaths. Take the time to remove any beneficiaries that should be removed and add any that need to be added.
Fiduciaries. Review your current fiduciaries each time you review your estate plan. You may want to appoint a new spouse to a position, change a fiduciary to a professional, or remove someone who is no longer willing or able to serve.
Contact a Murfreesboro Estate Planning Attorney 
If you are ready to review and update your existing estate plan, consult with an experienced Murfreesboro estate planning attorney at Bennett, Michael & Hornsby as soon as possible. Contact the team today by calling 615-898-1560 to schedule your free appointment.

Latest posts by Dinah Michael
(see all)