Planning for the high cost of long-term care is something everyone should think about when creating an estate plan. For many people, this means incorporating Medicaid planning into their estate plan. Others, however, consider purchasing long-term care insurance. To help you decide how to approach long-term care planning in your estate plan, a Murfreesboro estate planning attorney at Bennett, Michael & Hornsby explains some long-term care insurance basics.
Long-Term Care Insurance Basics
As a senior, you may depend on Medicare and/or private health insurance to cover health care expenses. While that may be fine for everyday expenses, neither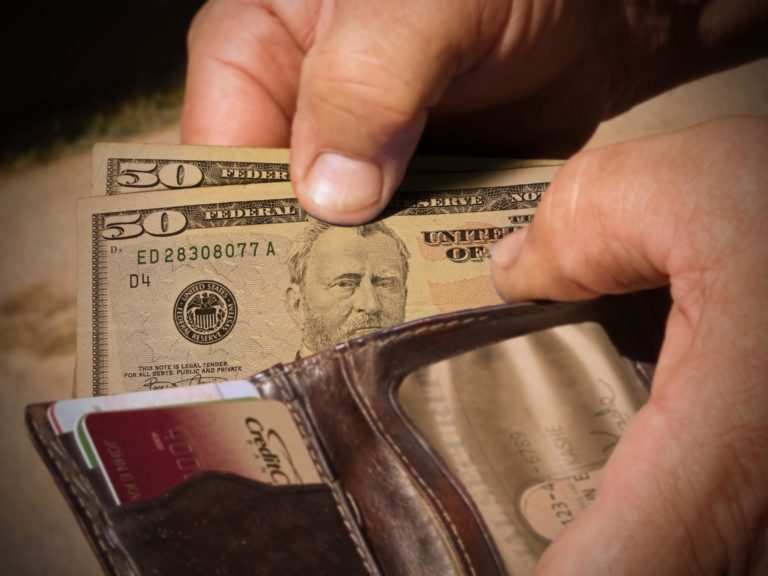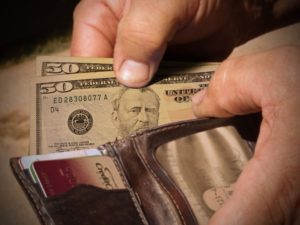 cover long-term care expenses. Consequently, insurance companies often offer the option to purchase a separate, or add-on, long-term care insurance policy that is limited to covering long-term care expenses, in much the same way that a separate flood insurance policy covers only flood damage. 
Understanding What Long-Term Care Insurance Covers
To decide if a long-term care (LTC) policy is worth the cost, you first need to have a clear understanding of what the policy covers. For example, a LTC may cover and, or all, of the following:
Nursing home care
Home health care
Respite care
Hospice care
Personal care in your home
Services in assisted living facilities
Services in adult day care centers
Services in other community facilities
Long-Term Care Insurance Exclusions and Limitations
Even more important, you need to be aware of the policy exclusions and limitations before deciding to purchase LTC insurance. Like all insurance policies, each policy will have its own exclusions and limitations, meaning you will need to read through the policy carefully to make sure you know what exclusions and limitations apply. Some of the more common things to look for include:
Waiting period. This is important to understand because you will not have coverage during the waiting period. If there is a waiting period, the length of that period can vary widely but a 6-12 month waiting period is common. At an average monthly cost of over $7,500 in Tennessee (for 2021), you could be responsible for a hefty bill out of pocket before your insurance benefits even kick in.
Maximum benefits. Along with a waiting period, a LTC policy may have a yearly, per occurrence, or lifetime maximum benefit. Moreover, the maximum amount may sound like sufficient coverage until you consider the high cost of long-term care. A maximum lifetime benefit of $1 million, for example, sounds like more than enough coverage; however, when you consider that a year in LTC care is projected to cost close to $200,000 in 20 years, that maximum benefit doesn't sound as great.
Automatic termination. Some long-term care insurance policies have a preset automatic termination date or period. For instance, the policy may terminate when you reach a certain age or after a specific number of years, even if you have not exhausted your benefits. 
Reasons the policy could be cancelled. Like many life insurance policies, a LTC policy may have a missed payment cancellation policy. If so, you could inadvertently miss a payment after paying on the policy for years and lose your coverage. As such, make sure you understand how and why the policy could be cancelled.
Are you covered away from home? When you retire, you may decide to relocate out of Tennessee or even out of the country full or part-time. If your LTC insurance does not cover you outside of Tennessee, the policy may be worthless.
The lifetime cost of the policy. Not surprisingly, the older you are when you purchase a LTC policy the higher the premiums will be. This may prompt you to consider taking out a policy when you are younger and the premiums are cheaper; however, that means you could be paying premiums for decades before you see any benefits. Do the math and decide if paying premiums for 20 or 30 years is worth the benefits offered by the policy. 
Contact a Murfreesboro Estate Planning Attorney 
If you have additional questions or concerns about long-term care insurance, consult with an experienced Murfreesboro estate planning attorney at Bennett, Michael & Hornsby as soon as possible. Contact the team today by calling 615-898-1560 to schedule your free appointment.

Latest posts by Dinah Michael
(see all)