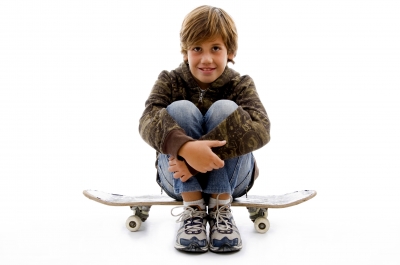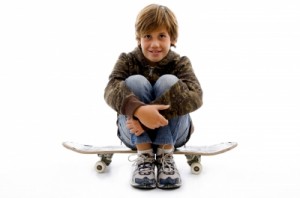 Divorce is never an easy process to go through, even when it is mutually decided and amicably handled. If you have decided to pursue a divorce and you have minor children of the marriage you will have a number of important decisions to make with your spouse relating to those children. Deciding who will have custody of the children should be the first consideration. Once that decision has been made you will need to work on a "parenting plan". What is a parenting plan in Tennessee you may now be asking? Essentially it is precisely what the name implies – a plan that sets forth how you and your soon to be ex-spouse will parent your children.
Tenn. Code Ann. Sections 36-6-401, et seq, commonly referred to as the "Tennessee Parenting Plan Law" became effective on January 1, 2001. The purpose of the Parenting Plan law is to provide divorced parents with a roadmap that can be used to parent their child after the divorce. Tennessee law requires all decisions made during, and after, a divorce to be made with the best interest of the children as the primary consideration. As such, the law recognizes that both parents should remain in the child's life to the degree possible after the divorce. By creating a parenting plan the goal is to ensure that the child maintains a relationship with the non-custodial parent post-divorce and that both parents remain responsible for the care and maintenance of the child after the divorce.
Shortly after a divorce is filed the parents will be expected to submit a temporary parenting plan to the court. This plan may be made permanent at the end of the divorce as is but does not have to be the final, permanent version of the plan. Changes are frequently made to a temporary parenting plan before it is made permanent at the end of the divorce process. The temporary plan will indicate with whom the child will live while the divorce is pending and will include a visitation schedule for the non-custodial parent. Ideally, the parents are able to reach an agreement that covers all issues included in a parenting plan; however, if the parents are unable to agree on all issues in the parenting plan the court will step in and make the decisions based on what is in the best interest of the child.
Whether by agreement of the parties or by court order a permanent parenting plan must be included with the final decree of divorce. The provisions of the parenting plan will become orders of the court, meaning they must be followed by both parties. If you wish to change anything in the parenting plan you must have the other parent's agreement and/or return to court.
If you have additional questions regarding your parenting plan or any other aspect of divorce in Tennessee, contact an experienced Tennessee family law attorney right away.

Latest posts by Dinah Michael
(see all)