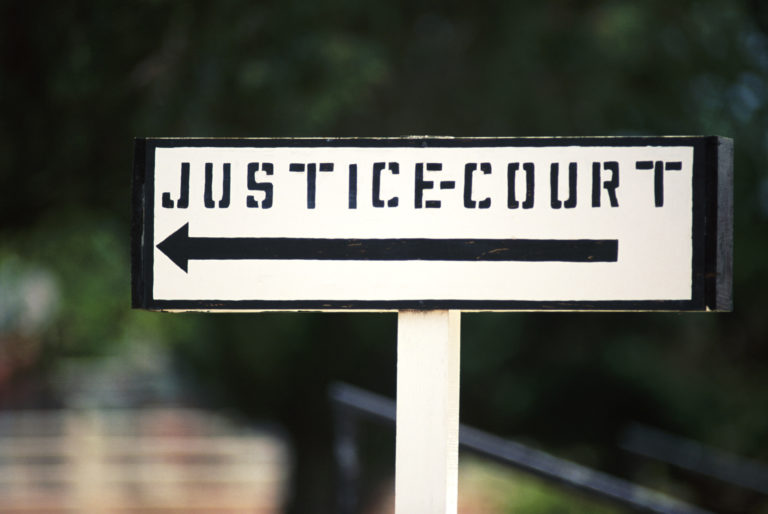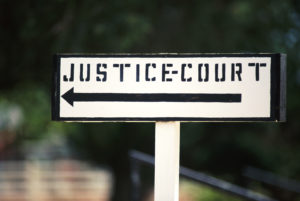 Probation is a sentencing option available to a criminal court judge in lieu of, or in addition to, sentencing a defendant to serve a period of incarceration. The obvious advantage to a probation sentence instead of a jail sentence is that you are able to serve your sentence in the community instead of behind bars. Keep in mind, however that it is still a sentence. Your probation sentence will come with a number of conditions that must all be adhered to if you wish to remain out of custody. A Smyrna criminal defense attorney explains what happens if you do violate your probation in the State of Tennessee.
Probation Explained
Unless you are familiar with the American criminal justice system, you have little reason to understand more than the basics about thing such as the difference between probation and parole. In short, probation is a sentencing alternative that allows a defendant to spend some, or all, of a sentence in the community. Throughout your term of probation, the sentencing court will retain jurisdiction over you. Parole, on the other hand, always follows a term of incarceration in a state or federal prison. It is not a sentencing alternative. Instead, it is a way to transition an inmate back into society prior to the inmate serving his/her entire sentence. Parole is not a right but can be granted by the Tennessee Board of Parole after a hearing. If parole is granted, the department of corrections retains jurisdiction over a parolee until the end of the term of parole.
Conditions of Probation
Everyone who is sentenced to a term of probation must abide by certain standard conditions of probation. In addition, you might also be required to abide by special conditions of probation. Standard conditions of probation apply to all probationers and include things such as:
Maintaining employment and/or enrollment in school
Reporting to a probation officer as directed
Not getting arrested for another criminal offense
Special conditions of probation apply only to you and are usually relevant to your case, your history, or your conviction. Special conditions of probation might include:
Violating Your Probation
You can violate your probation at any time during the term of your probation. A violation could be for something as simple as failing to appear for a scheduled appointment or something as serious as being charged with a new criminal offense. If your probation officer believes you are in violation of the terms of your probation a notice will be sent to the sentencing court. At that point, the judge will usually schedule a violation hearing and issue a Notice to Appear or a warrant for your arrest. At the scheduled hearing, you have a right to be represented by an attorney and to present testimony and/or evidence in your defense. If the court finds that you did, indeed, violate your probation the court will do one of three things:
Issue a warning – if the violation is relatively minor, and your history is not full of previous violations, the court may just admonish you not to violate again and nothing more.
Modify your terms – if the violation is for something more serious and/or your history warrants it, the court might continue you on probation but modify your terms. The court might, for example, order additional substance abuse counseling and testing if the violation was for a positive drug test.
Revoke your probation – the court could revoke your probation and order you to serve your sentence in jail or prison. Keep in mind that the court actually sentenced you to a term of imprisonment; however, that term was suspended and you were allowed to serve the time on probation instead. If the court believes you cannot successfully complete your probation the judge will simply order you to spend your suspended sentence in jail/prison.
How Can a Smyrna Criminal Defense Attorney Help?
A probation hearing is less formal than a trial; however, your freedom is still at stake. You have the right to defend yourself. A Smyrna criminal defense attorney can help you defend the allegations against you. It is in your best interest to consult with a Smyrna criminal defense attorney the moment you are notified that a probation violation has been filed against you.
Contact Us
If you have been notified of a probation violation, or believe one is forthcoming, it is in your best interest to consult with an experienced Smyrna criminal defense attorney at Bennett, Michael & Hornsby. Contact the team today by calling 615-898-1560 to schedule your appointment.

Latest posts by Stan Bennett
(see all)