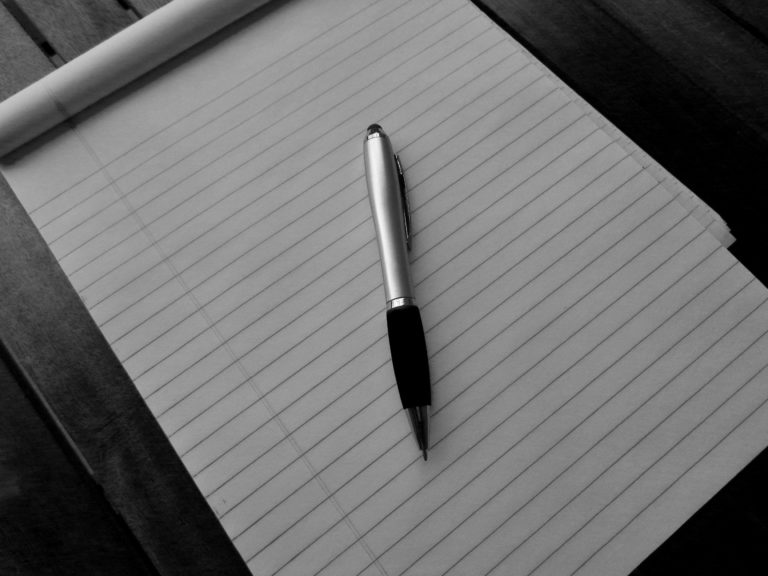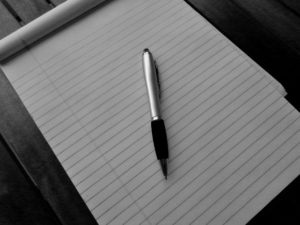 For the average person, being arrested and charged with a criminal offense is a frightening experience. If you recently found yourself in just this position, you are probably starting to focus on the eventual outcome of your case at this point. The most important step you can take after being charged with a crime is to retain the services of an experienced criminal defense attorney; however, if you have never needed a criminal defense attorney before you may feel somewhat unsure of the nature of your relationship with your attorney. Furthermore, having never been a defendant in a criminal case before, you may also not know what information you need from the attorney nor what questions to ask your new attorney. In an effort to help you prepare for your initial meeting, consider the following five questions you should ask your Smyrna criminal lawyer.
What consequences and penalties am I facing if convicted? At your initial hearing, the judge should have gone over the charges the State of Tennessee has filed against you and the potential judicial penalties you face if convicted. Like many defendants, however, you may not have been paying close attention and/or may not have understood as well as you should. Before you can start on your defense, you need to be sure that you understand what the State must prove in order to secure a conviction. You also need to know both the judicial and the non-judicial penalties you face if convicted.
What weaknesses do you see in the state's case against me? After your attorney has the opportunity to look over the documents filed in your case and any discovery provided by the state, he/she should be prepared to discuss any apparent weaknesses in the State's case against you. In a criminal prosecution, the State has the burden of proving the defendant guilty beyond a reasonable doubt. That means that the prosecutor must be able to prove each and every element of the offense beyond a reasonable doubt. It may be that your attorney sees a problem with proving one of the elements of the crime. Your attorney might also see an opportunity to challenge evidence based on things such as illegal conduct by law enforcement officers or a broken chain of custody.
Do I have a defense? Although related, this is not exactly the same as asking about weaknesses in the state's case. As a defendant, you are not required to put on any defense; however, sometimes a defendant has a very clear affirmative defense, such as self-defense.
Do you recommend taking this to trial? This is one of the most important decisions you will make throughout the life of your criminal case. Ultimately, you must make the decision to go to trial or accept a plea agreement; however, you should only make that decision after consulting with an experienced criminal defense attorney because the repercussions of losing at trial can be serious. Of course, if you are not guilty, you cannot enter into a guilty plea agreement which makes the decision much easier to make.
What can I do to help? Yes, it is your attorney's job to defend you throughout your case; however, you can make that job much easier, or much more difficult. Talk to your attorney about what you can do to help. It might be that gathering contact information for witnesses will help your attorney, for instance. Sometimes, simply staying out of trouble and following the rules of your release is the best thing you can do to help your attorney.
Contact Us
If you have been arrested and charged with a criminal offense in the State of Tennessee it is in your best interest to consult with an experienced Smyrna criminal lawyer at Bennett, Michael & Hornsby. Contact the team today by calling 615-898-1560 to schedule your appointment.

Latest posts by Stan Bennett
(see all)