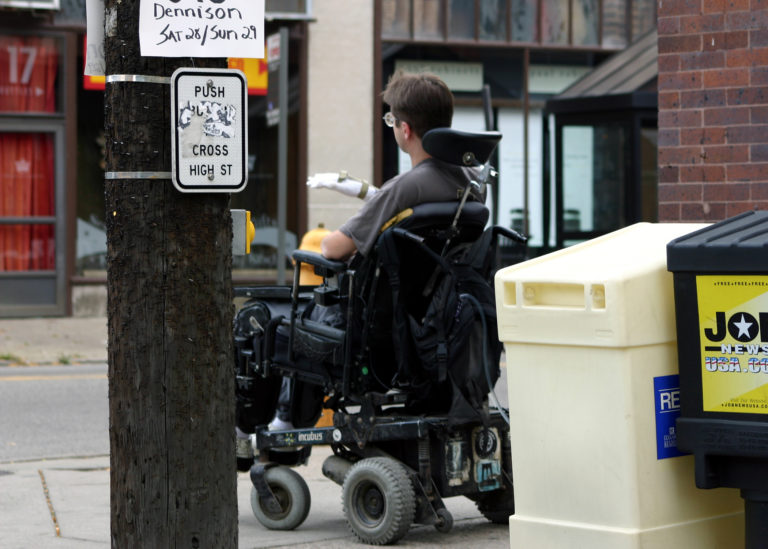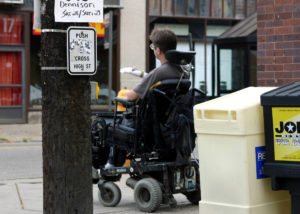 A personal injury accident can cause serious physical and emotional injuries to a victim. In addition, the financial hardship you may be suffering as the victim of a personal injury accident can be devastating to you and your family. Regardless of the type of personal injury accident you were involved in, you may be entitled to compensation for all your injuries if another party caused, or contributed to, the accident. In order to ensure that you are fully and fairly compensated you should work closely with an experienced personal injury attorney. In fact, there are several important ways in which you can help your Smyrna personal injury attorney win your case.
What Qualifies as a Personal Injury Accident?
Although we commonly use the term "personal injury accident" to describe situations in which a victim is injured, the reality is that most of these are not true accidents. Instead, they are usually the result of someone's negligence or even intentional wrongdoing. For example, in one of the more common types of personal injury accidents, a motor vehicle accident, it is usually the case that at least one motorist's negligent conduct caused the accident. Other common personal injury scenarios include, but are not limited to, the following:
Trucking accidents
Dog bites
Motorcycle accidents
Slip and falls
Elevator/escalator accidents
Medical errors
Defective products
Premises liability injuries
Swimming pool accidents
What Can You Do to Help Your Smyrna Personal Injury Attorney?
If you have suffered injuries in what appears to be a personal injury accident, and you believe that another party is totally, or partially, to blame for the "accident," you should retain the services of an experienced Smyrna personal injury attorney to represent you right away. Hiring an attorney, however, does not mean you cannot contribute to the successful resolution of your case. Just a few of the many ways in which you can help your attorney include:
Submitting to a complete medical examination as soon after the accident as possible. Many of the most serious, even life-threatening, injuries you may receive in a personal injury accident do not show immediate, external signs and symptoms. A traumatic brain injury (TBI), for example, will often not exhibit obvious symptoms for hours, even days, after the injury occurred; yet, the injury could be causing life-threatening swelling and bleeding inside the brain in the interim. In addition, by having a complete examination done right after the accident you make it much easier for your attorney to prove a direct nexus between the accident and your injuries.
Writing down a summary of the accident as soon as you are able and keep a pain journal. For most people, the details of an accident fade over time. Writing down those details right after the accident happened can keep them fresh in your mind. In addition, as the victim of a personal injury accident you may be entitled to non-economic damages – what most people refer to as "pain and suffering." These damages are subjective in nature, meaning they are more difficult to prove; however, by keeping a "pain journal" you have written proof of the pain the injuries caused you.
Follow-up with medical care as ordered by emergency room doctors. Following up with the recommended medical care is also important both to the healing process and the legal process. Your attorney cannot argue that you suffered permanent injuries if you failed to do everything possible to treat those injuries and prevent them from being permanent.
Be reasonable when it comes time to negotiate a settlement. Contrary to what you may have heard, there is no "magic formula" that is used to determine the overall value of the damages in a personal injury accident case. Instead, the value of your case is based on a number of factors and, in the end, comes down to what you and the at-fault party agree it is worth. Toward that end, your case will settle much faster if you are reasonable in your expectations. Sit down and talk to your Smyrna personal injury attorney about what your case is worth after you have reached maximum medical improvement (MMI). It is at that point that your attorney should be able to give you his/her opinion regarding the value of your case.
Contact Us
If you are involved in a personal  injury accident in the State of Tennessee, it is in your best interest to consult with an experienced Smyrna personal injury attorney at Bennett, Michael & Hornsby. Contact the team today by calling 615-898-1560 to schedule your appointment.

Latest posts by Stan Bennett
(see all)