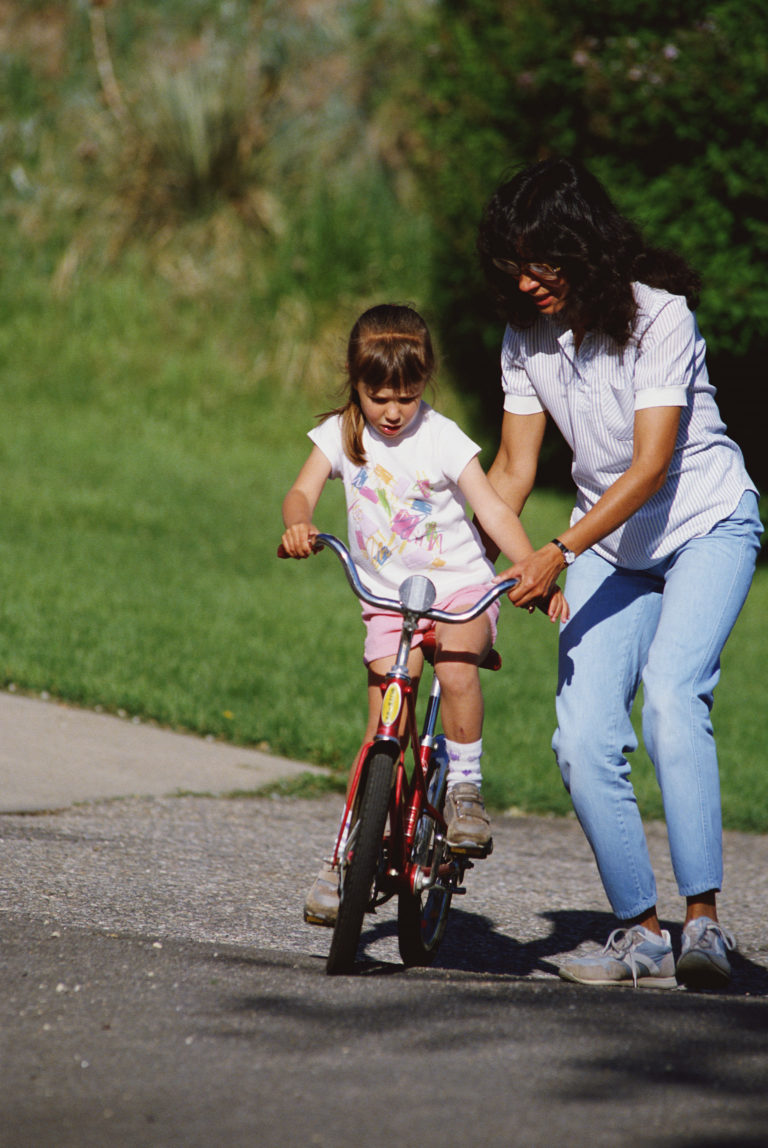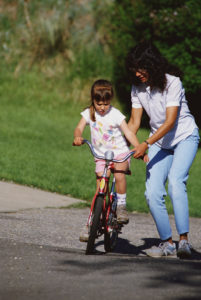 Unfortunately, one of the most commonly – and contentiously – contested issue in a divorce is custody of the minor children. When it becomes clear that custody will be contested, both parents start worrying about how to prove their case and what evidence the other side will introduce to try and cast them in an unfavorable light. A custody battle is not a free for all though. At its heart it is a type of civil litigation, meaning the rules of evidence apply. To give you a better idea of what that means, a Murfreesboro divorce attorney at Bennett, Michael & Hornsby discusses evidence in a child custody battle.
Understanding Relevance and the Best Interest of the Child Standard
For any evidence to be admitted at a trial it must be relevant. If the other side challenges the relevance of something you want to introduce, the judge will decide whether to admit the evidence or not. There isn't a universally accepted way to explain relevance; however, an example might help. Introducing evidence that your ex has been dating numerous different people and frequently brings these dates home for the night might seem relevant to you; however, the court might not agree unless you ex is doing this during the time he/she has the children.
While all evidence introduced must be relevant, decisions in a custody case must be made with the "best interest of the child" in mind. This is a legal standard that the court is required to use when making custody decisions. It is in your best interest to keep this in mind when preparing for a custody battle.
Document, Document, Document
One piece of advice that almost all divorce attorneys give to clients is to start documenting everything immediately. Start writing down relevant events and communications in a daily journal. There are two reasons why writing things down in a journal is important. First, a custody battle can take years to resolve and your ability to accurately recall information will diminish with time. The second reason is that it adds credibility to your testimony. Offering a generic statement on the stand that "My ex-husband was always late bringing the kids home" isn't nearly as powerful as being able to read dates and times that he was late out of a written journal.
Common Types of Documentary Evidence
Along with your daily journal, there is a wide variety of other types of documentary evidence that might be used in a child custody case. Emails, text messages, and social media posts have become increasingly popular as evidence in custody cases. For this reason, be very careful what you say in an email, test or post – and not just to your ex. Something you said in a text or social media post could be used to show that you have anger issues or that you make disparaging remarks about the father/mother of your children.
Records of all types, including financial, medical, police, and school, are also frequently introduced as evidence in a custody case. Before an item of documentary evidence can be admitted at trial, you (your attorney) must establish the authenticity of the document and from where it came.
Testimonial Evidence
The most significant portion of evidence submitted in a child custody case is usually testimonial evidence. Of course, both the parties will likely testify. In addition, family, friends, teachers, and law enforcement personnel as well as health care workers, neighbors, co-workers, and therapists are some other people who may have relevant information. While you may want everyone you know to take the stand and explain to the judge what a wonderful parent you are, the judge isn't going to allow an endless parade of people offering up the same evidence. You will need to consult with your attorney to decide which potential witnesses can provide the most useful, relevant, and powerful evidence.
Contact a Murfreesboro Divorce Attorney
If you are involved in a child custody battle, or you foresee one coming in the near future, and you have questions or concerns, consult with a Murfreesboro divorce attorney at Bennett, Michael & Hornsby as soon as possible. Contact the team today by calling 615-898-1560 to schedule your appointment.

Latest posts by Stan Bennett
(see all)