You have undoubtedly heard the term "personal injury accident" used on a regular basis; however, do you know what makes an "accident" a personal injury accident? Moreover, do you know when a personal injury accident victim is entitled to compensation? Unfortunately, many people do not know the answers to those questions which allows at-fault parties to avoid liability. To make sure you are well-informed, a Murfreesboro personal injury lawyer at Bennett | Michael | Hornsby explains what a personal injury accident is and when an injured victim may be entitled to compensation.
How Does the Law Define a "Personal Injury Accident?"
Although we use the term "personal injury accident" in everyday language, the word "accident" is misleading when discussing legal liability for injuries. If the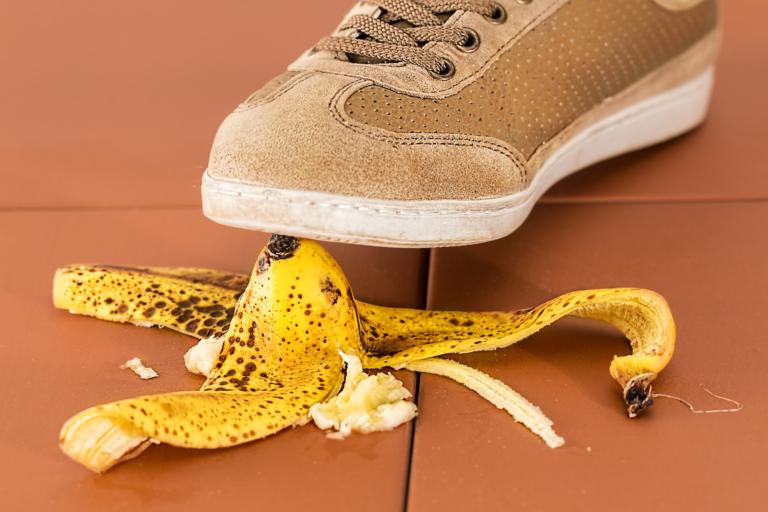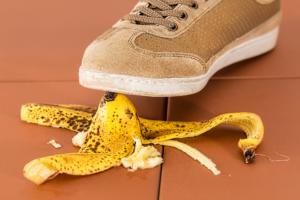 accident that caused injuries was preventable then it was not a true accident. When that is the case, the area of the law known as "torts" allows an injured victim to pursue compensation from an at-fault party or parties. Tort law is a broad area of law that allows an injured victim to pursue compensation for injuries to his/her person and/or property. There are three types of torts, including: 
Intentional: As the name implies, an intentional tort is one in which the at-fault party intended to cause harm. Assault (which can also be a criminal offense) is an example of an intentional tort. 
Strict liability. This confers legal liability on a defendant without requiring any actual fault on the part of the responsible party. Instead, a victim to only required to suffer an injury. In some states, dog bites are an example of strict liability torts. Injuries caused by defective products are another example of a strict liability personal injury.
Negligence. Most personal injury "accidents" are based on negligence, including car accidents, motorcycle accidents, and similar "accidents." Liability on the basis of negligence requires an injured victim to prove four elements:
That the defendant owed a duty of care to the victim.
That the defendant breached the duty of care.
That the breach caused the injury.
Damages
What Are Some Common Examples of Personal Injury Accidents?
Although a victim can suffer a compensable personal injury in a variety of ways, some common examples of personal injury accidents, include:
Car accidents
Trucking accidents
Motorcycle accidents
Pedestrian accidents
Bicycle accidents
Bus accidents
Boating and jet ski accidents
Pool and drowning accidents
Medical errors
Defective product injuries
Dog bites
Premises liability injuries
Intentional assault
Wrongful death accidents
How Is Compensation Determined in a Personal Injury Accident?
If another party caused or contributed to the accident that caused your injuries, you may be entitled to compensation for your physical injuries and emotional suffering. These are broadly referred to as economic and non-economic damages. Economic damages represent the objective, out-of-pocket expenses related to your injuries while non-economic damages compensate you for the subjective, emotional, and psychological injuries caused by the accident. Damages may include compensation for:
Medical expenses, including hospital and doctor bills
Repair or replacement of personal property (such as your vehicle)
Rehabilitation and other care costs
Lost income
Loss of future earning capacity 
Physical and emotional pain and suffering
Disfigurement and scarring
If you lost a family member in a fatal personal injury accident, you may also be entitled to compensation through a wrongful death lawsuit. In a wrongful death lawsuit, a surviving family member may be compensated for both the financial and emotional loss caused by the fatal injuries.
Contact a Murfreesboro Personal Injury Lawyer
If you have questions or concerns about whether you are the victim of a Tennessee personal injury accident or whether you are entitled to compensation for the injuries you suffered in a personal injury accident, contact a Murfreesboro personal injury lawyer to discuss your options. Contact the team at Bennett | Michael | Hornsby as soon as possible by calling 615-898-1560 to schedule your free appointment.

Latest posts by Dinah Michael
(see all)