After an auto accident, tensions are often high and people often forget what to do. We have extensive experience in both insurance defense (representing people who have been sued as a result of an auto accident or other insured occurrence) as well as representing people who have been injured and have found it necessary to file suit.  The car accident lawyers at Bennett | Michael | Hornsby explain what you need to do after a car accident.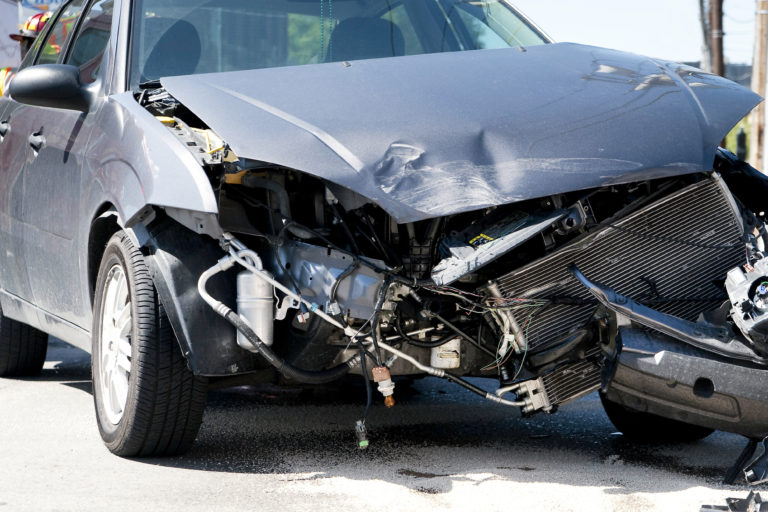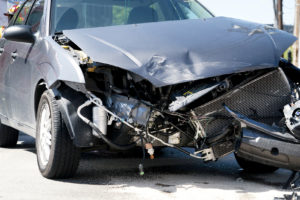 The following things are very helpful to know and do, both at the accident scene and in the weeks following:
Have insurance. We can't stress enough the importance of being insured while driving. It is required by law in Tennessee,  and full compensation to everyone involved depends on it. When purchasing insurance, if given the option to waive Uninsured Motorist coverage, do not waive it. Often, this may be the only coverage available to compensate you. If the other party involved in the accident does not have insurance, your own insurance company will cover the cost of your medical treatment and other legal damages, but only if you have Uninsured Motorist coverage.
Have your insurance card with you in your vehicle at all times. One of the first things the investigating officer will ask for is your driver's license and insurance card, so it is very helpful to have your insurance card in a simple place, where you can remember, within your vehicle.
Call the police. An Accident Report must be filled out by an investigating police officer.  Even if no one is injured, it is a best practice for the protection of everyone to have an Accident Report.
Speak with the other people involved in the accident.  Ask if anyone was injured.   If possible take notes and if not, try to remember their answers and comments so that you can document this information later. 
Take photos. One of the most disputed issues in most automobile accidents is the exact location of each vehicle at the point of impact. Any photographs you can take depicting damage to the vehicles (or lack thereof) and injuries (or lack of injuries) to those involved will be immensely helpful should anyone file suit later.
If you are injured, say so! Tell the investigating officer and anyone who asks. Often, our adrenaline surges after an automobile accident and pain or injury does not manifest until later. Anything you say at the scene of the accident can be held against you later, should you find it necessary to file suit for compensation for your injuries.  Do not underestimate any pain or injuries that you are feeling at the time.
If you are very injured, stay still and tell someone.  Do not concern yourself with the things mentioned above or with anything requiring your effort or energy. Just sit still and tell anyone who asks where you are feeling pain so that you can get the appropriate medical attention for your injuries.
Notify your insurance company immediately, or as soon as practical after the accident. It is often a condition or prerequisite of insurance coverage that you report the accident to your insurance carrier.  Do this at your soonest convenience.
Wait until you speak with an attorney before providing any recorded statements to an insurance company other than your own.  There is great disparity among insurance companies in regard to integrity and trustworthiness. Some companies do things well and thoroughly, and other companies are only searching for a way to absolve themselves of having to pay money to anyone due to an accident. For this reason, we cannot recommend that you speak with any insurance companies until you have had the advice of legal counsel, preferably someone with many years of experience in the area if personal injury or insurance defense. 
If you are served with a lawsuit, don't panic. Simply forward a copy of the paperwork you received to your insurance carrier. Automobile liability coverage in Tennessee includes a defense in the event you are sued. Your insurance company will retain an attorney for you. After meeting with the attorney, he or she she will tell you what to do from there.
We hope this information is a helpful reference for what to do if you have been involved in a car accident. If we could only advise people of one thing, it would be to have a good amount of both liability and Uninsured Motorist coverage from a reputable insurance company.
Contact a Murfreesboro Car Accident Lawyer
If you were recently in a car accident, consult with the experienced Murfreesboro Car Accident Lawyers at Bennett | Michael | Hornsby as soon as possible to discuss your legal options. Contact the team today by calling 615-898-1560 to schedule your free appointment.

Latest posts by Dinah Michael
(see all)