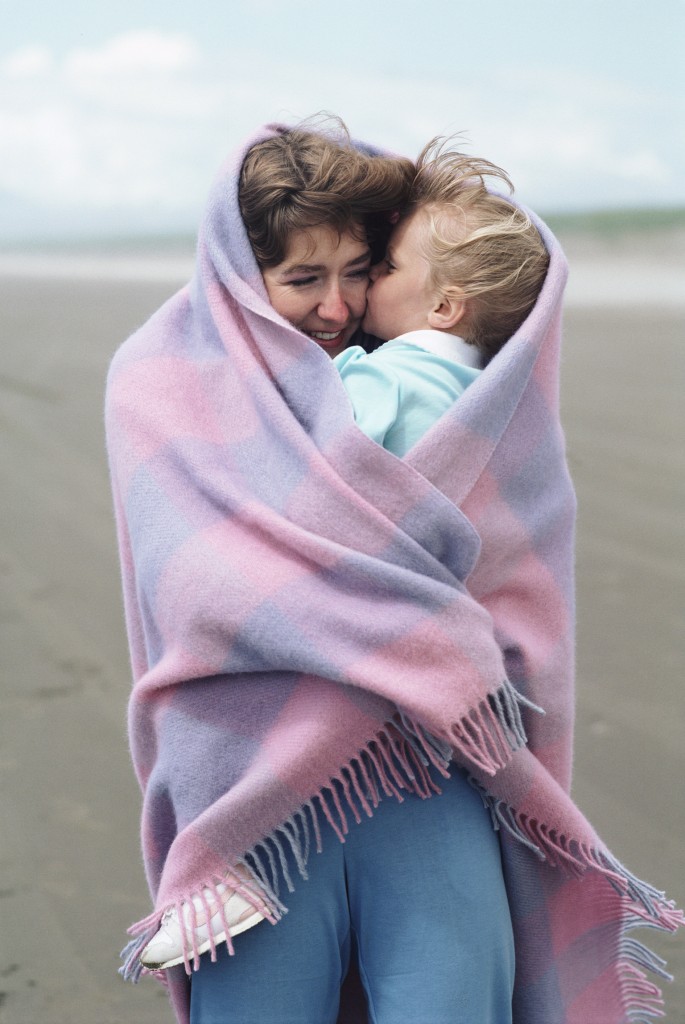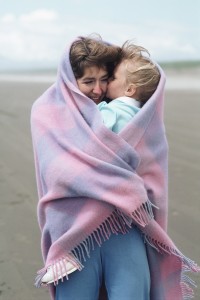 Whether you have five children or are currently childless, making the decision to become an adoptive parent is a monumental decision. Adopting a child will forever change your life in unimaginable ways. If you have considered adoption you may be wondering what qualifications you need to become an adoptive parent. There are many myths and misconceptions about the requirements to adopt a child in the State of Tennessee. Arming yourself with knowledge is always beneficial but it is important to keep in mind that only a Tennessee family law attorney can give you personalized advice specific to your situation.
Because there are several routes a prospective parent can take to adopt a child, not all adoptions will have the same requirements. One common route is to adopt a child from Tennessee's Department of Children's Services, or TDCS. This agency has several requirements, including:
The ability to financially care for your family. There is no set income requirement as long as you can meet the needs of your family. You can work full time, part time, or not at all as long as you have the financial means necessary to support an additional family member.
The ability to meet the emotional needs of your family.
Suitable living arrangements. You can rent or own your own.
A stable life. You can be married or single. You can have your children or not.
Be at least 18 years old.
Be a resident of the State of Tennessee.
Private adoption agencies typically have similar requirements; however, a private agency may have additional requirements and/or may require a prospective parent to go through additional screening procedures.
To begin the adoption process you will usually need to start by taking a class called Parents as Tender Healers, or PATH. This is a 30-hour class that teaches about the realities of adoption and helps you to decide which type of child will be the best fit for you and your situation. After completing this class you will typically have to undergo a home study. The home study is conducted by an employee of the TDCS and involves an evaluation of you, your family, and your home life. A variety of documents,including financial and medical statements, may be requested to help establish that you are fit to be a parent. Generally, if this process goes well you will then be matched with a child to potentially adopt.
The path to adoption can be riddled with legal and emotional hurdles; however, the reward at the end of the path is more than worth navigating those hurdles. When you decide adopting a child is something you want to do, you should contact a Tennessee family law attorney to discuss your options.

Latest posts by Dinah Michael
(see all)