If you are planning to marry, it can be difficult to ignore the divorce statistics in the United States. About half of all first marriages end in divorce and the divorce rate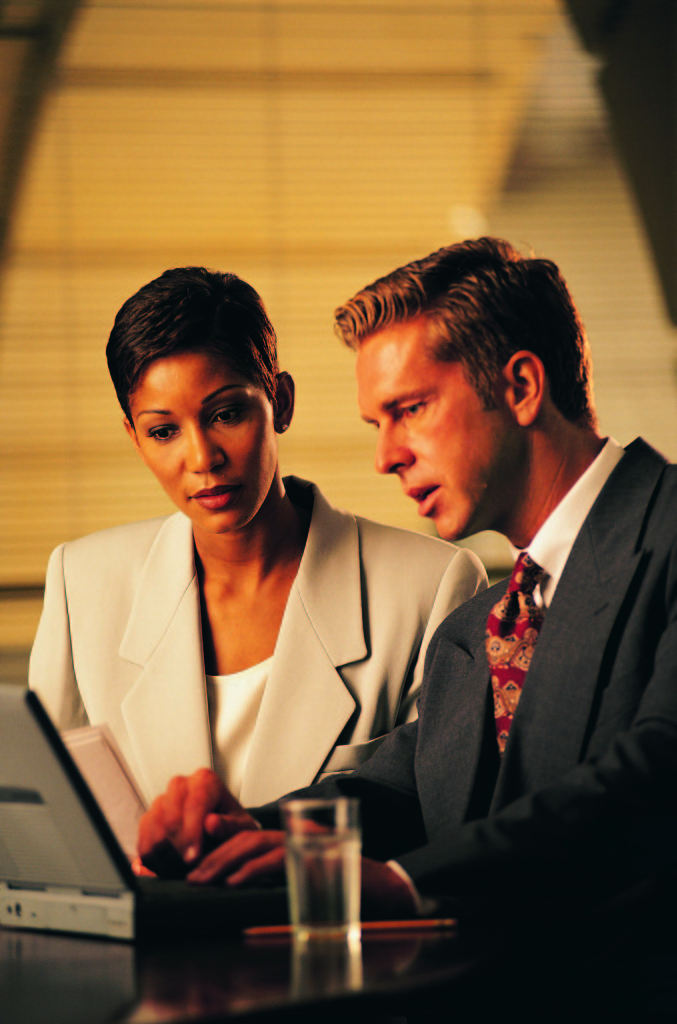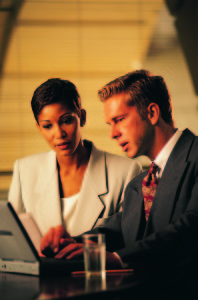 increases for second, and subsequent, marriages. No one goes into a marriage assuming it will end; it is prudent to consider the possibility that it will end at some point down the road as a result of death or divorce. Acknowledging that possibility simply means you are protecting your interests. Entering into a prenuptial agreement with your future spouse can help prevent a contentious divorce in the event your marriage does end in divorce. With that in mind, a Murfreesboro divorce attorney at Bennett, Michael & Hornsby explains why you might want to enter into a prenuptial agreement.
What Is a Prenuptial Agreement?
Also known as a pre-marital or antenuptial agreement in Tennessee, a prenuptial agreement is an agreement entered into by a couple in contemplation of marriage that constitutes a legally enforceable plan for how the future spouses will divide up their assets if they divorce someday or if someone dies. Once the agreement is executed by both parties, it becomes effective as soon as the parties are legally married. If the agreement conforms to certain conditions, a prenuptial agreement is enforceable in the State of Tennessee. If a prenuptial agreement was entered into knowingly, voluntarily, in good faith, and includes terms that are fair to both parties, courts are typically inclined to enforce the agreement.
Why Would I Agree to a Prenuptial Agreement?
The idea of entering into a prenuptial agreement may not sit well with you initially. People often feel as though signing one is akin to accepting that the marriage won't last. Instead of looking at it like that though, consider it a way to prevent contentious and emotionally draining litigation if the marriage does end. When things work out as intended, a properly drafted and executed pre-nuptial agreement will be used to settle many of the issues that typically come up in a divorce. Along those lines, you may want to enter into a prenuptial agreement if:
You or your future spouse are bringing considerable debt into the marriage.
You or your future spouse are bringing valuable property into the marriage.
There is a considerable disparity in wealth between you and your future spouse.
Either of you have been married before.
Your or your future spouse have children from a previous relationship that you want to protect and provide for in the event of a divorce or death.
What Can Be Included in a Tennessee Prenuptial Agreement?
If you are contemplating a prenuptial agreement, it is imperative that you understand what one can, and cannot, cover. A Tennessee prenuptial agreement can do the following:
Make it clear that assets brought into the marriage by one party will remain separate assets or will become marital assets.
Make it clear that business assets acquired during the marriage will remain the property of one spouse in the event of a divorce.
Provide protection for one spouse for the previous debts of the other spouse.
Ensure that family property remains within family in the event of divorce or death.
Decide what each spouse will be responsible for during the marriage.
Determine if a spouse will be entitled to, or agrees to waive, spousal support (alimony) in the event of a divorce.
While you the parties can express their agreement with regard to child custody and/or child support in a prenuptial agreement, the court has the Tennessee Family Courts retain jurisdiction over issues involving the minor children of a marriage and all decisions relating to the children must be made using the "best interest of the children" applied to the facts and circumstances at the time of the divorce. If the terms of the agreement are in the best interest of the minor children, the court will likely uphold those terms; however, if they are not, the court can completely ignore those terms.
Contact a Murfreesboro Divorce Attorney
If you are contemplating entering a prenuptial agreement soon, it is in your best interest to consult with a Murfreesboro divorce attorney at Bennett, Michael & Hornsby as soon as possible to discuss your needs. Contact the team today by calling 615-898-1560 to schedule your appointment.

Latest posts by Stan Bennett
(see all)