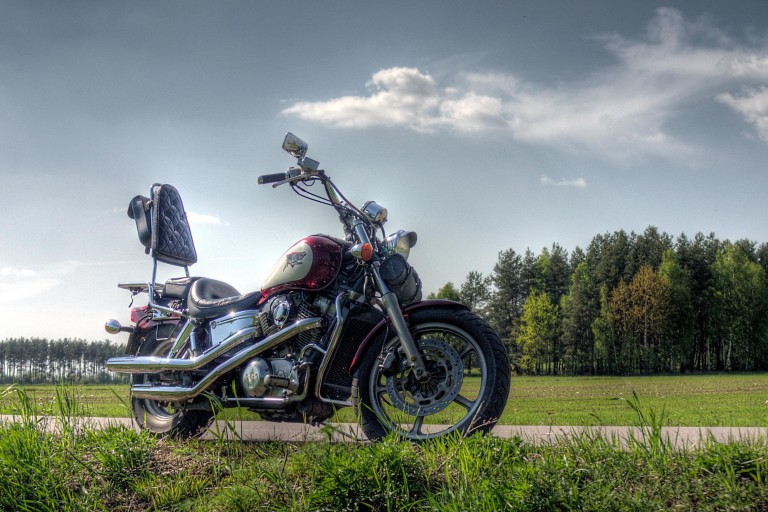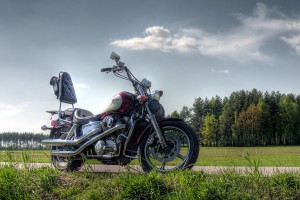 For motorcycles enthusiasts it doesn't get much better than the State of Tennessee with its miles and miles of rolling hills and picturesque countryside along with a climate that allows bikers to ride almost year around. If you own a motorcycle though, you should already be aware of the heightened risk of serious injury that you take every time you ride. Statistically speaking, another driver is more likely to be at fault should you be involved in a collision; however, the end result could be serious, even fatal, injuries. Therefore, it makes sense to focus on preventing a collision in the first place. Toward that end, consider the following things you can do to avoid a motorcycle accident:
Complete a motorcycle safety course. Not only is it wise to take a motorcycle safety course from a safety perspective, but it also makes practical sense because first-time riders who complete a rider safety course will receive a waiver for the BMV endorsement test. Experienced riders can brush up on their skills or even learn something new as well by taking an advanced rider course.
Wear reflective clothing. Just as joggers and bicyclists are encouraged to wear reflective clothing and/or gear, so should bikers as it makes it easier for other motorists to see you at night.
Perform an inspection before each ride. Take a few minutes to walk around your bike and check some common road hazards such as low tire pressure, non-operating lights, and faulty brakes. If you spot a potential problem, take care of it right away. Also, be sure to perform regular maintenance on your motorcycle to prevent problems from arising.
Obey all traffic laws. Use your turn signals, stay off the shoulder, and only ride two abreast when riding in a group. Additionally, do not weave in and out of slow moving or stopped traffic.
Do not drink and drive. Though most collisions involving motorcycles are the fault of the other motorist, when a biker is at fault it is frequently because the biker was drinking and driving.
Keep your distance. Motorists who collide with motorcycle commonly claim they did not see the motorcycle until it was too late. Maintain a safe distance in order to stay out of other drivers' blind spots.
Watch other drivers. The number one way to prevent a motorcycle accident is to keep your eyes on other motorists and assume they do not see you. Paying attention to traffic conditions and staying one move ahead of other drivers is the key to remaining safe on a motorcycle.
If, despite heeding all of the above advice, you find yourself injured in a motorcycle accident in Tennessee, it is in your best interest to consult with the experienced Tennessee motorcycle accident attorneys at Bennett, Michael & Hornsby to discuss your legal options. Contact the team today by calling 615-898-1560 to schedule your appointment.

Latest posts by Stan Bennett
(see all)