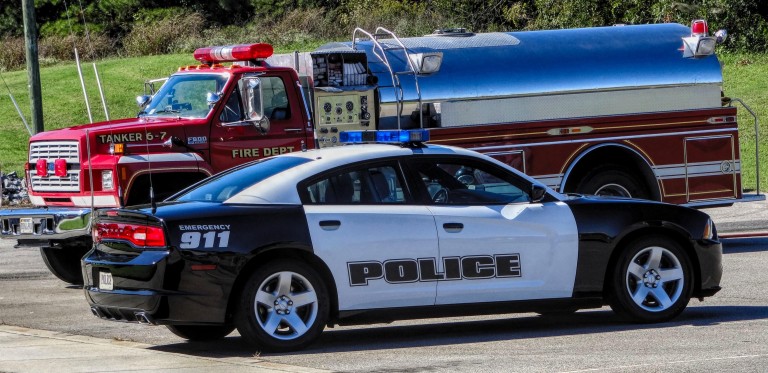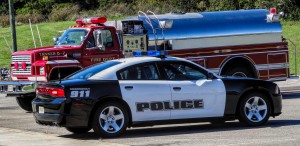 If you were recently injured in a Tennessee motor vehicle collision that was caused by another motorist one of the first things you will want to confirm is that the at-fault party had liability insurance. A motor vehicle accident is stressful enough without having to worry about whether or not you will ultimately be compensated for your property damage, physical injuries, and mental suffering. What happens though, if the driver who caused your accident did not have insurance? Can you still file a claim? The good news is that you may still have options worthy of pursuing that may provide compensation the damages you have suffered.
The State of Tennessee, like all states, requires drivers who operate a motor vehicle on a public roadway within the state to carry minimum levels of liability insurance. Unfortunately, that does not ensure that all motorists on the roadway have liability insurance. Some motorists knowingly driver without insurance while others do so unintentionally. Either way it can create a serious problem for the victims of a motor vehicle accident involving the uninsured motorist. The good news is that often the victim's own insurance coverage can help.
In the State of Tennessee, liability insurance providers are required to offer "uninsured motorist" coverage when they write a liability insurance policy. In fact, uninsured motorist coverage is automatically included in your liability insurance coverage unless you specifically decline it when you purchase your insurance. As the name implies, uninsured motorist coverage is intended to protect an insured if the insured is injured, or suffers a property damage loss, in a collision in which the at-fault driver was not carrying the required liability insurance coverage.
"Underinsured motorist" coverage may also be included in your own insurance coverage. Underinsured motorist coverage works in a similar fashion by providing additional coverage when an at-fault driver's policy limits fall short of covering the damages suffered by a victim. For example, if you suffered damages totaling $100,000, but the at-fault driver's policy limit was $50,000, your underinsured motorist coverage might cover the difference of $50,000.
If you are the victim of a motor vehicle accident in which another party caused, or contributed to, the collision, the best way to explore all of your compensation options is too consult with an experienced Tennessee car accident attorney. To consult with the experienced Tennessee motor vehicle accident attorneys at Bennett, Michael & Hornsby to ensure that your rights are protected throughout the claims process. Contact the team today by calling 615-898-1560 to schedule your appointment.

Latest posts by Dinah Michael
(see all)