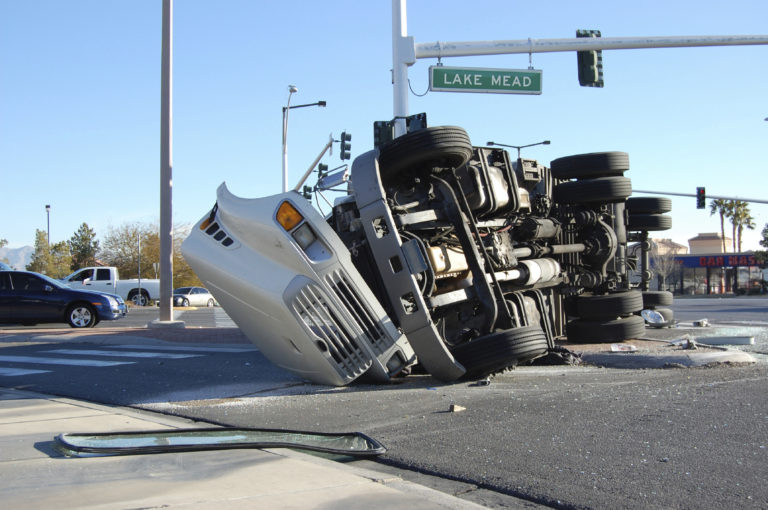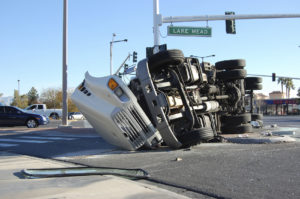 If you were injured in a car accident, slip and fall accident, or any other type of personal injury accident, you may be entitled to compensation if another party's negligence caused your injuries. In the United States, liability insurance is available to protect both people and businesses from being personally liable for acts of negligence. Consequently, it is frequently an insurance company that will actually be compensating you if you are the victim of a personal injury accident. In fact, an insurance adjuster may have already contacted you in an effort to resolve your claim as quickly – and as economically – as possible. If you have never dealt with an insurance company before, you may be reluctant to try and negotiate your claim by yourself. The good news is that a La Vergne personal injury attorney can help you negotiate with the insurance company to ensure that you are fairly and fully compensated.
Personal Injury "Accidents" Aren't Really Accidents
We routinely refer to a motor vehicle collision as a car accident. Likewise, we use terms such as slip and fall accident to describe scenarios wherein an individual is injured. Although we may be accustomed to using these terms, the truth is that most of the time these are not true accidents. Instead, most injuries caused by collisions, slip and falls, and other similar scenarios are the result of negligence on the part of someone. If negligence did cause, or contribute to, a victim's injuries, the victim may be entitled to compensation for those injuries from the at-fault, or negligent, party.
Understanding Negligence
"Negligence" is a legal term that is roughly equivalent in meaning to "fault" or "responsibility." To prove negligence, you must prove four elements, including:
A duty of care
A breach of the duty of care
Causation
Damages
Dealing with an Insurance Adjuster
Whether it is a collision, premises liability accident, or slip and fall injury, the first thing the at-fault party will usually do is to contact their liability insurance provider and report the incident. After all, that is precisely why we Americans are often referred to as "insurance poor" – because we purchase insurance policies for everything. For an injured victim, however, all of that insurance coverage means he/she will likely be compensated for the injuries suffered.  Negotiating a favorable settlement with the insurance adjuster, however, is not always easy. On the contrary, and insurance adjuster works for the insurance company. The adjuster's job is to limit the company's pay out whenever possible. This is the primary reason they contact a potential victim right away. The hope is that the victim has not spoken to an attorney yet and will be willing to accept whatever the adjuster offers. All too often a victim does just that, under the mistaken belief that their injuries are not worth much and/or that the insurance company will not offer more compensation. Victims frequently settle for far less than what they deserve when they try and negotiate their own settlement with the insurance adjuster.
How Can a La Vergne Personal Injury Lawyer Help?
If you believe you are entitled to compensation for injuries sustained in a personal injury accident, it is in your best interest to refuse any attempts by the insurance adjuster to discuss a settlement. Instead, you need to consult with an experienced personal injury lawyer right away. An experienced attorney can review the facts of your "accident" and provide you with an opinion regarding negligence as well as the potential value of your injuries. Your attorney can then take over the negotiations with the insurance adjuster to ensure that you receive all the compensation to which you are entitled to for your injuries.
Contact a La Vergne Personal Injury Lawyer
If you were injured in what you believe to be a personal injury accident, it is in your best interest to consult with an experienced La Vergne personal injury lawyer at Bennett, Michael & Hornsby as soon as possible to ensure that your rights to compensation protected. Contact the team today by calling 615-898-1560 to schedule your appointment.

Latest posts by Dinah Michael
(see all)