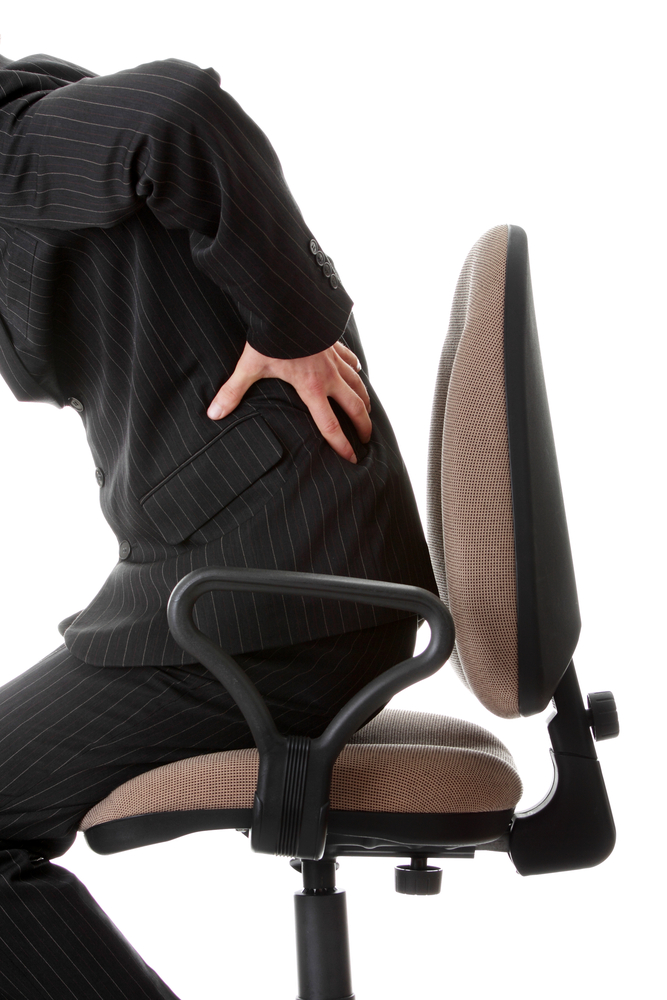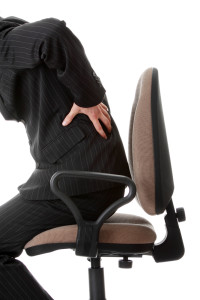 If you suffered injuries in a car "accident", slip and fall "accident", or any other type of personal injury "accident" you may be entitled to compensation for your injuries if another party caused, or contributed to, the "accident". Although we typically use the word "accident" to describe the cause of these injuries, the reality is that they are frequently the result of negligence or wrongful conduct.   If you have never been involved in the legal system before, pursuing a claim for damages may seem rather intimidating. One question victims commonly ask is " Does every personal injury matter have to go to trial? " The good news is that most personal injury cases are resolved outside of the courtroom. Only an experienced Tennessee personal injury attorney can evaluate your specific case and provide you with advice regarding the likelihood that your case will need to go to trial; however, there are some common factors that will impact the likelihood of any case settling out of court or heading to trial.
Negligence – in order for a victim to be entitled to any compensation another party must have caused, or contributed to, the "accident." Most personal injury lawsuits are based on negligence, a legal term used to refer to fault or blame. If the defendant refuses to admit negligence it will need to be decided by a judge or jury.
Injuries – as a general rule, the more serious the victim's injuries the more likely the case is to end with a trial. The simple reason for this is that taking a relatively minor accident to trial would cost a defendant much more in legal fees than settling the case out of court.
Victim's expectations – for a personal injury case to settle out of court the victim must have realistic expectations about the value of the case. If a victim is convinced his/her injuries are worth ten times what they are truly worth the defendant is never going to agree to a settlement.
Defendant's ability to pay – insurance, or the lack thereof, often plays a role in whether or not a case settles out of court. If the defendant was uninsured, or underinsured, and cannot afford to pay out a settlement, there is little to lose by going to trial.
If you have suffered injuries in what you believe to be a personal injury accident it is important that you consult with an experienced Tennessee personal injury lawyer as soon as possible to discuss your legal options. Contact the personal injury accident team at Bennett, Michael & Hornsby. Contact the team today by calling 615-898-1560 to schedule your appointment.

Latest posts by Dinah Michael
(see all)