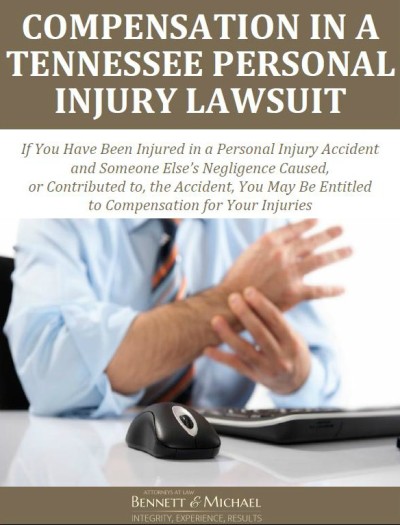 Personal injury accidents come in many forms, occur in many different setting, and can happen to anyone. If you have been injured in a personal injury accident and someone else's negligence caused, or contributed to, the accident, you may be entitled to compensation for your injuries.
Topics covered in this report include:
What Qualifies as a Personal Injury Accident?
Intentional Torts, Strict Liability and Negligence
Comparative Negligence in Tennessee
 Damages –Economic, Non-Economic and Punitive
Click here to read the whole article or download the PDF.

Latest posts by Dinah Michael
(see all)