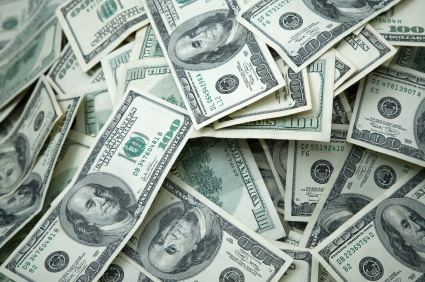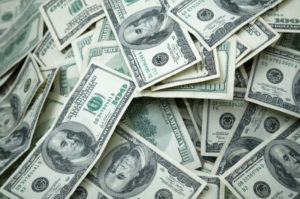 The victim of a personal injury accident may suffer physical injuries and emotional trauma as a result of the accident. All of that may lead to financial hardship for both the victim and the victim's family if the injuries prevent the victim from working for some time after the "accident." Although we customarily use the term "personal injury accident," the truth is that most injuries are not caused by a true accident. Instead, they are the result of negligence on the part of someone. If you suffered injuries and financial hardship following a personal injury accident, and you believe that another party caused, or contributed to, the accident, you could be entitled to compensation for your injuries. Like many victims, you may want to know what your case is worth. Because of the numerous and varied factors that impact the ultimate value of a personal injury case, you will need to consult a personal injury attorney in person to get an idea of the value of your case; however, a La Vergne personal injury lawyer offers tips to help you maximize your financial recovery.
Document the scene of the accident to the extent possible. Objective evidence or testimony is often the most persuasive. With that in mind, try and take photos of the scene of the accident and/or obtain contact information for any objective witnesses before leaving the scene. Obviously, if your injuries are severe you will not be able to do this.
Submit to a complete medical evaluation immediately following the accident. Always agree to transport to the hospital or have someone take you immediately for a thorough medical examination. Many serious, even life-threatening, injuries do not show symptoms for hours, but continue to increase in severity. An exam immediately following the accident provide a direct link between your injuries and the accident as well.
Do not admit fault. Even if you think that your conduct may have contributed to the accident, do not admit that to anyone until you have consulted with an attorney first.
Do not talk to anyone. You may receive calls from the other party's insurance company. The agent may tell you he/she "just wants to check on you" or "just needs a brief statement." Do not, under any circumstances, talk to anyone about the accident before speaking with an experienced personal injury attorney first!
Follow up with all suggested medical care. Despite what many people believe, there is no "magic formula" used to determine the value of a personal injury case. The extent and severity of your injuries, however, are relevant factors in determining the worth. If your injuries require a lengthy rehabilitation process, or necessitate numerous surgeries, you will likely be entitled to more damages than a case where the victim has only minor injuries; however, if you fail to follow up with the recommended medical care, there will be no proof that you were seriously injured.
Do not try to negotiate with the insurance company yourself. The single biggest mistake victims of a personal injury accident make is to try and negotiate their own settlement because they don't want to pay an attorney to help. Insurance adjusters are thrilled when a victim is not represented by an attorney because they know they can get away with offering much less than they would if an attorney was negotiating the settlement. The compensation you pay an attorney is usually well worth it because an experienced personal injury attorney will typically be able to negotiate a much higher settlement. Moreover, the insurance adjuster knows you have to settle your claim if you aren't represented because you cannot take the case to trial by yourself. When you have an attorney on your side, the insurance company has more incentive to offer a higher settlement because they don't want to spend the time and money to try the case.
Contact a La Vergne Personal Injury Lawyer
If you were injured in a personal injury accident, it is in your best interest to consult with an experienced La Vergne personal injury lawyer at Bennett, Michael & Hornsby as soon as possible to ensure that your rights are protected. Contact the team today by calling 615-898-1560 to schedule your appointment.

Latest posts by Stan Bennett
(see all)