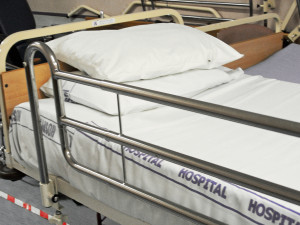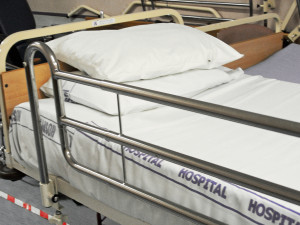 The death of a love one is never easy to accept. When that death was unexpected it is even harder to reconcile. If a loved one died while under the care of a physician or hospital, your first reaction may be to blame the physician or hospital. Consequently, you may be wondering "Can I sue the doctor or hospital for a wrongful death?" Because of the unique set of facts and circumstances surrounding any death, only an experienced Tennessee wrongful death attorney can evaluate your specific situation and advise you as to whether or not it provides the basis for a wrongful death lawsuit; however, some basic information regarding what constitutes a wrongful death in Tennessee and who can pursue a lawsuit for wrongful death may be a good place to start.
Though it may be tempting to point the finger at a healthcare provider whenever someone dies under their care, it is important to remember that not all deaths occurring under those circumstances are what the law considers a "wrongful death." Therefore, the first considerations when a loved one dies under the care of a doctor or hospital is whether or not the death appears to fit the legal definition of wrongful death. Tennessee Code Annotated Section 20-5-106 defines a wrongful death as a death that is caused by "injuries received from another" or by "the wrongful act, omission, or killing by another." When a healthcare provider is a potential defendant in a wrongful death lawsuit, the law looks to whether the actions to provider took, or failed to take, were reasonable under the circumstances. When evaluating the reasonableness, the law asks whether another doctor (or hospital) with the same training and experience might have done the same thing.
The next question is whether or not you are entitled to file a claim for wrongful death in Tennessee. A wrongful death claim in Tennessee may be pursued by the following people, in order of priority:
The surviving children or next of kin
The personal representative of the deceased person's estate
The surviving parent or parents, if the deceased person was dependent on his or her parent at the time of death, and
The administrator of the deceased person's state, if the deceased person was a dependent at the time of death.
If you recently lost a loved one and you believe you have the basis for a wrongful death lawsuit in the State of Tennessee, it is in your best interest to consult with the experienced Tennessee wrongful death attorneys at Bennett, Michael & Hornsby. Contact the team today by calling 615-898-1560 to schedule your appointment.

Latest posts by Dinah Michael
(see all)