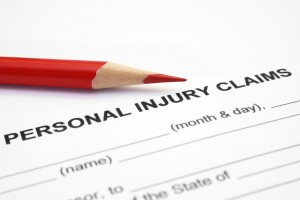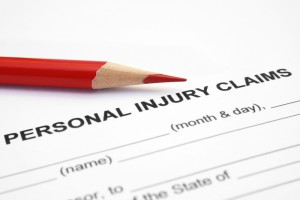 A slip and fall accident often results in serious injuries to the victim. Unfortunately, slip and fall accidents are also quit common because they can occur under such a wide variety of circumstances and can happen almost anywhere, both on private and public property. Often, the victim of a slip and fall accident is not even aware that the "accident" qualifies as a potentially compensable slip and fall accident. Only an experienced Tennessee personal injury accident attorney can evaluate the specific circumstances surrounding your accident to determine if you have a valid claim for compensation; however, knowing what types of surfaces often lead to slip and fall accidents may be helpful as well.
Liquid spills – anywhere that liquid has been spilled and not cleaned up can lead to a slip and fall accident. Supermarkets and convenience stores are common examples.
Rain, ice and snow – when a business fails to remove water, ice, or snow from common areas such as parking lots or walkways accidents often happen.
Cluttered floors – retail stores often allow boxes to be left in the aisles instead of unpacking them and properly stocking the contents. Customers may then trip over the boxes, causing injury.
Concrete stairs, sidewalks, parking lots – concrete requires regular maintenance and upkeep to prevent dangerous chipping and crumbling. Failing to maintain a concrete sidewalk, parking lot or steps can lead to a customer stumbling and falling.
Wood stairs – like concrete, wood also requires maintenance and upkeep. When not properly maintained, it can age and warp or even rot, causing a danger to anyone walking on it.
Pools – public pools are fraught with slip and fall dangers because of the amount of water commonly found on the walkways.
Bar and restaurant floors – everything from alcoholic drinks to plates of food can end up on the floor of a restaurant or bar. When not cleaned up promptly, it can create a slip and fall hazard.
The proprietor of a business has a duty to keep the business free from known hazards such as those listed above. When the proprietor fails to honor that duty, the business may be held liable for any injuries that ensue as the result of a slip and fall accident. If you have been injured in a Tennessee slip and fall accident, consult with an experienced Tennessee personal injury attorney right away to discuss your legal options.

Latest posts by Stan Bennett
(see all)