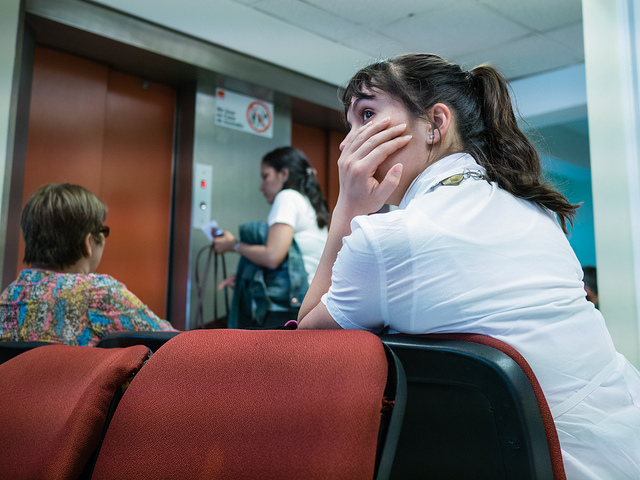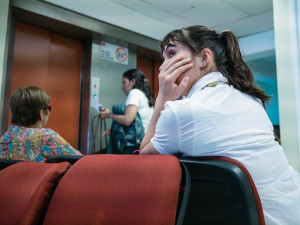 The loss of a family member or loved one is never easy to accept. If you believe that loss was caused by someone's negligence or other wrongful conduct, and therefore could have been prevented, accepting the loss is that much more difficult. If the death of your loved one was, indeed, caused in part or in whole by the negligence of another party it may qualify as a "wrongful death." If that is the case, you could be entitled to compensation as a survivor. Without question, no amount of compensation is worth the loss of a loved one; however, the decedent would likely want you to seek any compensation that might help make life easier for you financially as well as want to see the at fault party held responsible. Because every death includes a unique set of facts and circumstances it is always best to consult with an experienced Tennessee wrongful death attorney to ascertain what  legal options you may have. In the meantime, however, you may want to learn a little more about what qualifies as a' wrongful  death" in the State of Tennessee.
What Is a "Wrongful Death" ?
In most cases, a death could not have been prevented. A decedent may have died from natural causes at an old age, for example. Occasionally, however, a decedent's death was helped along by  the conduct of another party.  When the intentional, reckless, or negligent act or omission of another party contributed to a death it is referred to as a "wrongful" death in the State of Tennessee. A virtually endless number of scenarios could result in a death that qualifies as a wrongful death. Some common examples of wrongful deaths include:
        Motor vehicle accidents
        Medical errors that result in a death
        Aviation accidents
        Trucking accidents
        Deaths caused by pharmaceutical errors
        Construction accidents
        Deaths caused by a defective product
Are You Entitled to File a Wrongful Death Claim?
The first step in any wrongful death case is determining if the decedent's death was indeed a wrongful death. The second step is determining if you are entitled to file as a claimant. Because the purpose behind a wrongful death lawsuit is to compensate survivors who were dependent on the decedent, the State of Tennessee only allows certain people to pursue compensation for a wrongful death, including, in order of priority:
        Spouse
        Children of the decedent — in which case the parents may file on behalf of a minor child
        Parents of the decedent
If the decedent did not leave behind a spouse, children, or parents, the Personal Representative of the estate may pursue a wrongful death lawsuit.
What Damages Are Available in a Wrongful Death Lawsuit?
Damages (compensation) in a wrongful death lawsuit focus on both the actual expenses incurred by the victim prior to death and the lost future earnings that resulted from the victim's death. Damages, therefore, may include:
        Medical expenses
        Expenses related to the funeral
        Conscious pain and suffering from the date of the injury until the date of death
        Loss of enjoyment of life between the date of injury and death
        Loss of earning capacity between the date of injury and death
        The pecuniary value of life, including the present value of the decedent's lost future earning capacity less those living expenses necessary to maintain the decedent's person so that they can work.
Calculating the value of a Tennessee wrongful death case is a complicated task. The only way to truly know what your potential wrongful death case is likely worth is to allow an experienced Tennessee wrongful death attorney to evaluate the unique facts and circumstances of your case.
Contact Us
If you believe you are a surviving family member of a wrongful death, it is in your best interest to consult with the experienced Tennessee wrongful death attorneys at Bennett, Michael & Hornsby. Contact the team today by calling 615-898-1560 to schedule your appointment.

Latest posts by Stan Bennett
(see all)