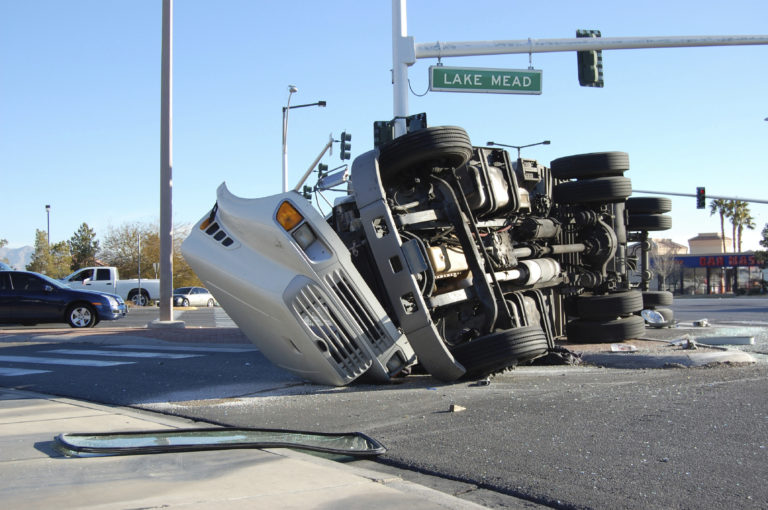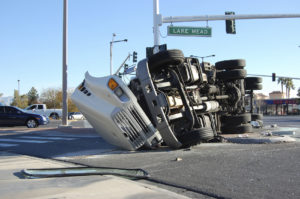 A car accident can cause debilitating physical and emotional injuries as well as result in financial hardship for a victim and his/her family. In the aftermath of an accident, victims are often unsure what to do next. Although we routinely use the word "accident," the reality is that most collisions are not true accidents, but are the result of negligence on the part of another party. If that was the case in your collision, you may be entitled to compensation for all of your injuries. To ensure that you are fully and fairly compensated you should retain the services of an experienced La Vergne car accident lawyer. Your lawyer will ensure that your interests are protected throughout the claim process; however, there are several things you can do to help your La Vergne car accident lawyer with your case as well, including:
Seek medical care immediately. People often refuse transport to a hospital following an accident if they have a choice. To some extent, this in understandable. The last thing you may feel like doing is spending several hours in a hospital emergency room following a traumatic car crash. Doing so, however, is necessary for two very important reasons. First, many of the most serious, even life-threatening, injuries do not always show signs and symptoms immediately following the injury. A traumatic brain injury (TBI), for example, will often not show outward signs of the injury for hours, even days, after the injury occurs. In the interim, your brain could be swelling and causing lasting brain damage or even death. Having a thorough medical examination done as soon as possible after an accident will catch these hidden injuries. The second reason why seeking medical care immediately is important is that by doing so you provide a clear nexus between the injuries you suffered and the car crash. Victims who wait a week to seek medical care run the risk that the insurance company will claim something else caused the injuries during the intervening week.
Complete all follow-up care. Follow-up care is almost as important as the initial examination because your lawyer cannot argue that you have permanent damage if you never followed up with your medical care and at least tried to mitigate the injuries you received. Moreover, a physician cannot provide your attorney with a thorough report – something that is crucial to maximizing the damages you receive – if the physician only saw you a couple of times right after the accident.
Keep the lines of communication open. It can take months, even years, to settle or try a car accident case. Throughout the case, be sure you remain in contact with your attorney and follow up with any requests your attorney may have as quickly as possible.
Keep a pain journal. You have likely heard of "pain and suffering" damages. In legal terms, they are referred to as "non-economic" damages. This portion of your damages settlement or award is subjective in nature. One way to prove your "pain and suffering" is to keep a pain journal throughout your recovery that tells the story of the pain you suffered as a result of the collision.
Have reasonable expectations. The purpose of a damages settlement/award is to compensate you for actual injuries you suffered, not to provide you with a lottery windfall. Sit down with your attorney early on and discuss what your case will likely be worth so that you do not have unrealistic expectations when it comes time to negotiate a settlement. Turning down a settlement means you take your case to trial. At a trial you could be awarded more in damages; however, you could also be awarded less, or even lose your case altogether and receive nothing in damages.
Contact Us
If you were injured in a car accident in the State of Tennessee, it is in your best interest to consult with an experienced La Vergne car accident lawyer at Bennett, Michael & Hornsby. Contact the team today by calling 615-898-1560 to schedule your appointment.

Latest posts by Stan Bennett
(see all)