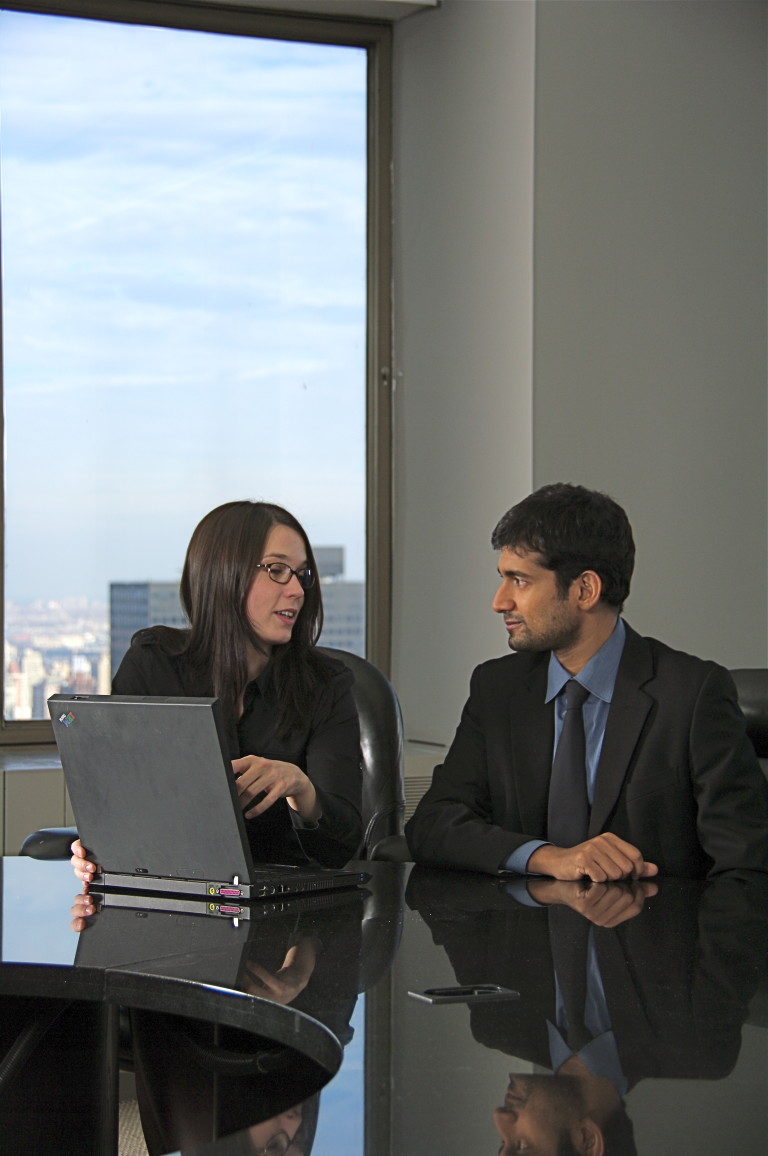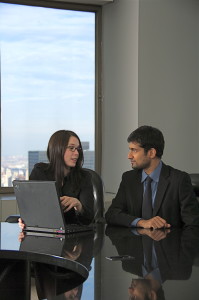 Statistically speaking, everyone stands a very strong chance of becoming the victim of some type of personal injury accident at some point during their lifetime. Whether you have been injured in a car accident, a slip and fall accident, as the result of a dog attack, or in some other type of personal injury accident, you may be entitled to compensation for your injuries. If you have never been through the claims process before, you may be wondering what you should do to protect your rights as a victim of a personal injury accident. Though every personal injury accident is unique, there are some common steps every victim should take following an accident to ensure the victim's rights are protected throughout the process.
Gather contact information. Depending on the severity of the injuries you suffered, you may or may not be able to do this at the scene of the accident; however, if possible, gather contact information for the parties involved as well as witnesses to the accident. If the accident occurred at a business, also ask for the name of the manager, owner, or someone else in a position of authority. Some of this information may also be found on a police report if one was created, though it is never a good idea to rely entirely on a police report as they tend to be incomplete.
Consent to a medical evaluation. Always consent to be transported to the emergency room for an evaluation if it is an option, or take yourself there. First, some of the most serious, potentially life-threatening injuries, do not always manifest symptoms immediately following the injury. A thorough evaluation by a physician could uncover brain or spinal cord injuries that you cannot visibly see. Second, by going directly to the hospital you provide a clear nexus from the accident to any injuries you ultimately have, making it easier to prove that those injuries were caused by the accident.
Document the scene. When you are able to, take pictures of the scene of the accident and make notes regarding any contributing factors to the accident.
Do not speak to anyone. This is crucial to protecting your rights as a victim. Do not agree to provide a statement or agree to speak to an insurance adjuster before consulting with an experienced Tennessee personal injury accident attorney.
Contact an experienced attorney. Which brings us to the need to contact an experienced Tennessee personal injury accident attorney as soon after the accident as possible. The sooner an attorney becomes involved the sooner he/she can start protecting you and your rights.
Follow-up with medical care. Make sure you follow the prescribed treatment plan. Doing so will both ensure that your injuries heal as well as possible and provide evidence that the "accident" was serious enough that your injuries warranted ongoing care.
Keep a pain journal. Along with compensation for your actual out of pocket expenses, you may be entitled to compensation for the pain and suffering you endured as a result of those injuries. Writing down how the injuries affect your day can be a valuable tool when it comes time to settle or try your case.
If you believe you are the victim of a Tennessee personal injury accident, it is in your best interest to consult with the experienced Tennessee personal injury accident attorneys at Bennett, Michael & Hornsby. Contact the team today by calling 615-898-1560 to schedule your appointment.

Latest posts by Stan Bennett
(see all)