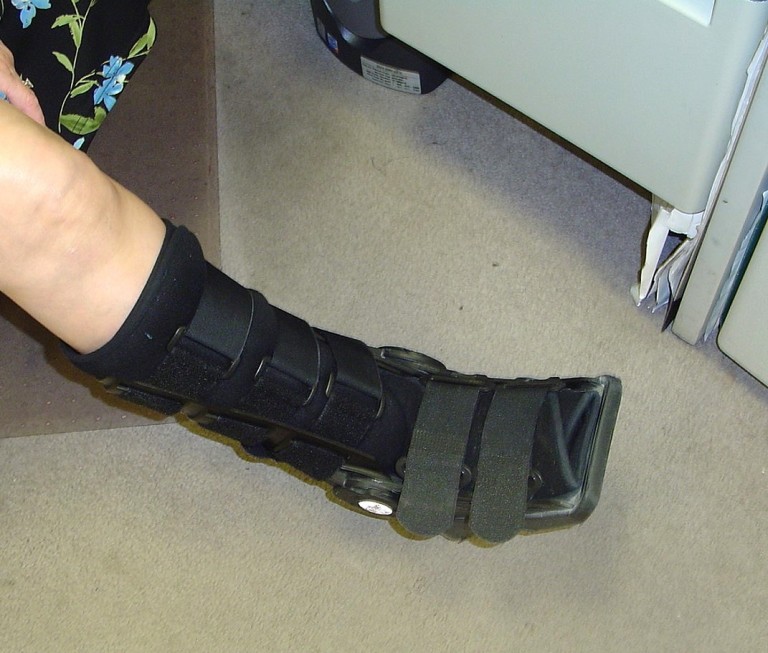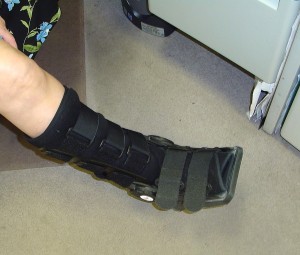 A slip and fall accident can occur anywhere, to anyone, at any time and can cause the victim to suffer serious, even life-threatening, injuries. Because most victims of a slip and fall accident have never been in the position in which they find themselves after the accident, most victims have no idea how to proceed. One big area of confusion for victims is the need for an attorney. If you were recently injured in a Tennessee slip and fall accident you may be wondering "Shouldn't I just save money and deal with the insurance company myself for my slip and fall accident?" The answer depends, to some extent, on the facts and circumstances of your slip and fall accident; however, it is in every victims best interest to at least consult with an experienced Tennessee slip and fall attorney before deciding how to proceed.
Slip and fall accidents occur far more often than most people realize. In fact, many slip and fall victims don't even realize they are the victim of a legally actionable personal injury accident. Instead, they simply absorb the costs associated with their injuries themselves and end up receiving nothing for things such as lost wages and/or the pain and suffering caused by the accident. This points out one of the most important reasons why you should always consult with an attorney after an accident – only an experienced personal injury attorney can evaluate the facts and circumstances surrounding your accident and tell you if you have the basis for a valid personal injury accident claim.
Once you have established that you are, indeed, the victim of a slip and fall accident, there are several other important reasons why you should not deal with the insurance company yourself, including, but not limited to, the following:
·The insurance adjuster does this for a living. An insurance adjuster does this all day, every day. You will likely only be a victim one time in your life. The "playing field" is far from even under these circumstances. An experienced attorney helps to level the playing field.
·You may need guidance during your recovery. Sometimes something as simple as finding a doctor willing to wait for payment can completely derail a personal injury accident case. Having an attorney to turn to when things such as this come up will keep the case on track.
·You could under or over value your case. When it comes time to negotiate a settlement it is crucial to know the true value of a claim. If you under-value your claim you could lose money. Conversely, if you over-value your claim you will never reach a settlement.
·You cannot represent yourself at trial. Legally you can represent yourself but the insurance adjuster knows you won't. Therefore, the threat of taking a case to trial evaporates if you represent yourself throughout the process.
If you are the victim of a Tennessee slip and fall accident, it is in your best interest to consult with the experienced Tennessee slip and fall attorneys at Bennett, Michael & Hornsby to discuss your legal options. Contact the team today by calling 615-898-1560 to schedule your appointment.

Latest posts by Stan Bennett
(see all)