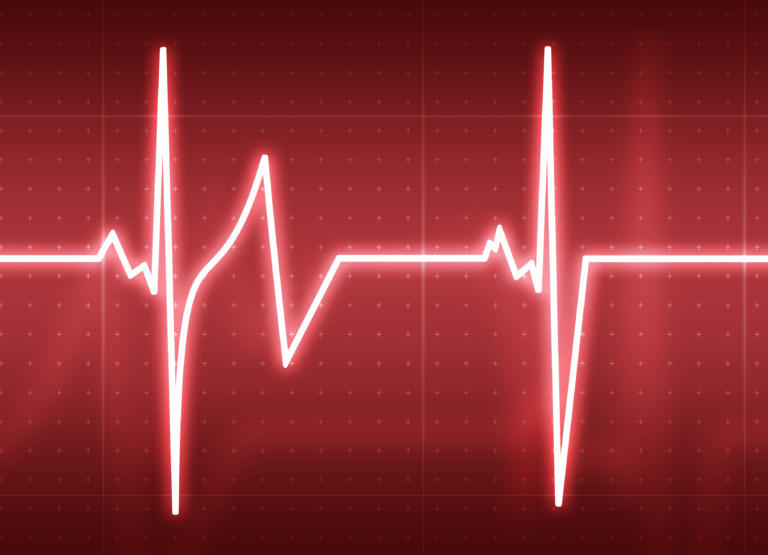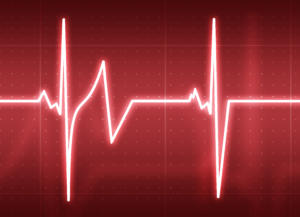 The death of a loved one is typically followed by a period of heightened emotions. During that time period, it is not unusual to feel everything from immense grief to complete denial. You might also find yourself experiencing a considerable amount of anger if you believe that your loved one's death could have been avoided. In other words, if you believe the death was a wrongful death.  Pursuing a wrongful death lawsuit cannot bring back your loved one; however, it may result in financial assistance for the surviving family members as well as ensuring that the at-fault party is held responsible for their negligent or wrongful conduct.
Tort Law Basics
"Torts" is the name given to the area of the law that addresses injuries to your property or your person. Personal injury accidents, such as a motor vehicle collision, fall under the purview of tort law as do wrongful death claims. Most tort law cases are based on the concept of negligence. In other words, the Plaintiff must prove that the defendant's negligence caused, or contributed to, the accident (or in this case death) in order to recover compensation. To prove negligence, a Plaintiff must prove the following elements:
Duty of care owed to the victim
Breach of the duty of care
Causation
Damages
Tennessee Law and Wrongful Death
Although wrongful death cases are similar to more familiar personal injury cases, such as a car accident lawsuit, most states have a specific wrongful death statute that defines the term. In the State of Tennessee, Tennessee Code Annotated section 20-5-106 defines a wrongful death as a death that is caused by "injuries received from another" or by "the wrongful act, omission, or killing by another."  In most cases, "wrongful" is synonymous with negligent, though a wrongful death can also be caused by the intentional conduct of a defendant.  A wrongful death can occur under a virtually limitless number of circumstances; however, some common examples include:
A fatal car accident caused by a drunk driver
A death caused by medical error or mistake
An intentional assault that resulted in fatal injuries
How Do I Pursue a Wrongful Death Case?
If you believe that a loved one's death might qualify as a wrongful death, there are some additional considerations you will need to address before you can actually initiate legal action. First, you will need to confirm that you are entitled to file the lawsuit. The State of Tennessee only allows certain people to pursue compensation for a wrongful death, including the following in order of priority:
Spouse
Surviving children
Next of kin
The personal representative of the estate of the decedent
The surviving parents when the decedent was dependent on them
You will also need to be mindful of the statute of limitations for wrongful death claims in Tennessee. A statute of limitations is a time frame, established by law, within which a specific type of legal action must be commenced.  Failing to initiate the lawsuit within the statute of limitations time period effectively waives your right to pursue at all. In Tennessee, the statute of limitations for a wrongful death is just one year from the state of death. Although there are some exceptions to this time period, you should operate on the assumption that you only have one year to commence your lawsuit.
If you believe that you meet all the criteria for filing as a claimant in a Tennessee wrongful death lawsuit you should consult with an experienced personal injury attorney right away to discuss your options.
Contact a Tennessee Wrongful Death Attorney
If you have additional questions or concerns about a potential wrongful death lawsuit in the State of Tennessee, it is in your best interest to consult with an experienced Tennessee wrongful death attorney immediately. Contact the team at Bennett, Michael & Hornsby today by calling 615-898-1560 to schedule your appointment.

Latest posts by Stan Bennett
(see all)