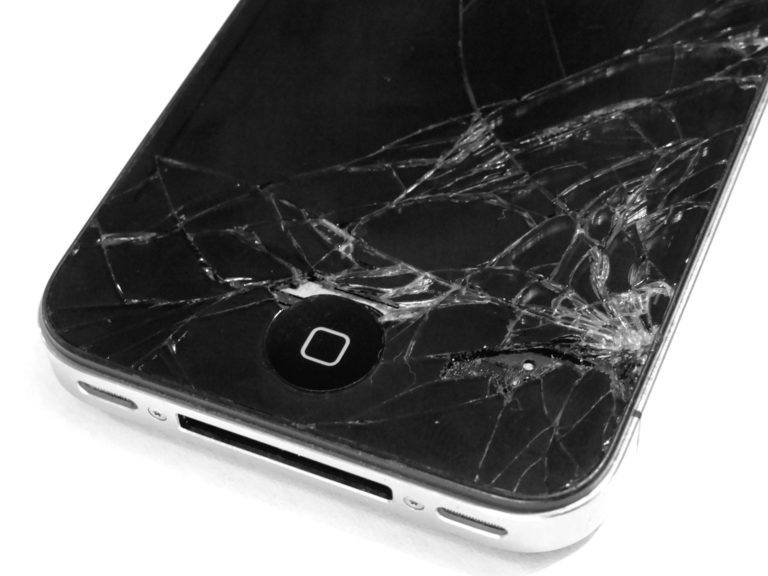 In today's day and age, it is getting more and more rare to find someone who doesn't own a cell phone. In fact, if you are under the age of about 30, you probably cannot even remember a time when cell phones were not commonly used. Cell phones, however, are not just used to make calls anymore. On the contrary, cell phones are just as often used to send text messages. While the ability to communicate via short, quick text messages can certainly be convenient, it can also be dangerous – even deadly — if the individual who is texting is also driving. If you were injured, or you lost a loved one, as a result of a texting while driving collision, you could be entitled to compensation for your injuries or loss. A La Vergne personal injury lawyer explains why texting while driving is negligent and how that impacts your right to compensation.
Texting Facts and Figures
Text messaging is big business, both in the United States and worldwide. Despite laws aimed at curbing the use of handheld cell phones while driving, motorists continue to send and receive text messages while behind the wheel. To truly understand the pervasiveness of text messaging, consider the following facts and figures:
Over 560 billion texts are sent every month worldwide.
The number of monthly texts sent increased more than 7,700% over the last decade.
18.7 billion texts are sent worldwide every day
81% of Americans text regularly.
Over 6 billion texts are sent every day in the U.S.
Over 180 billion texts are sent every month in the U.S.
2.27 trillion texts are sent every year in the U.S.
97% of American adults text weekly.
America is responsible for approximately 45% of the world's text volume
Americans text twice as much as they call, on average.
91% of teens with cell phones actively text.
Adults under 45 send and receive 85+ texts every day, on average.
Now consider some texting and driving statistics:
The National Safety Council reports that cell phone use while driving leads to 1.6 million crashes each year.
Nearly 330,000 injuries occur each year from accidents caused by texting while driving.
1 out of every 4 car accidents in the United States is caused by texting and driving.
Texting while driving is 6x more likely to cause an accident than driving drunk.
Answering a text takes away your attention for about five seconds. Traveling at 55 mph, that's enough time to travel the length of a football field.
Texting while driving causes a 400% increase in time spent with eyes off the road.
11 teens die every day as a result of texting while driving.
According to a AAA poll, 94% of teen drivers acknowledge the dangers of texting and driving, but 35% admitted to doing it anyway.
21% of teen drivers involved in fatal accidents were distracted by their cell phones.
Teen drivers are 4x more likely than adults to get into car crashes or near-crashes when talking or texting on a cell phone.
LaVergne Personal Injury Lawyer Explains How Texting Is Negligent
For the victim (or survivor) of a car accident to be entitled to compensation, another party's negligence must have caused, or contributed to, the collision. Negligence is a legal word that essentially means fault, or responsibility. Negligence is based on the idea that there is a legal duty owed to the victim to do everything reasonable to prevent harm and the consequent breach of that duty. Sometimes, the issue of negligence is difficult to decide; however, courts have unanimously held that
A motorist operating a vehicle on a public highway owes a duty of care to others on the roadway.
Texting while driving is a breach of that duty.
Therefore, if you were involved in a texting while driving collision, or you lost a loved one as a result of one, the texting party will almost certainly be held responsible to some degree. Consequently, you will likely be entitled to compensation for your injuries or loss.
Contact Us
If you are the victim, or survivor, of a texting while driving collision in the State of Tennessee, it is in your best interest to consult with an experienced La Vergne personal injury lawyer at Bennett, Michael & Hornsby as soon as possible to ensure that your rights are protected. Contact the team today by calling 615-898-1560 to schedule your appointment.

Latest posts by Dinah Michael
(see all)